"Desh Ki Bahas" with veteran journalist Deepak Chourasia
02-09-2020 11:09:39
By :
Hariom Tyagi
---
In past few weeks there had been a lot of mudslinging across various news channels in their debates shows particularly on the SSR case and if one has to go by public perception, journalism by some renowned news channels are now seeing their ebb, particularly when a matter is sub-judice and under investigation by the highest agency of the country.
However, not every news channel follows the ideology of sensationalism or the policy of "do whatever it takes to get viewership". One such show is "Desh Ki Bahas" of News Nation anchored by veteran journalist Deepak Chourasia. It stands out as a differentiator because the topic of the show is decided by the public and not influenced by any agenda. Since the launch of the show it has taken up issues like Palghar Mob Lynching, CAA, Ayodhya Ram Mandir, Indo- Chinese tensions, SSR case and various others under a fact based, non-judgemental approach. The debate leaves food for thought for viewers, so that they formulate their own informed conclusions. The tone of the show is set as i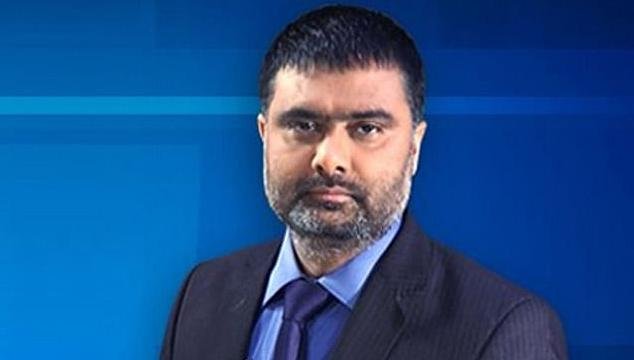 nformative rather than coercive and there had been instances when guests were cut off when they became hyper reactive.
Editorial director of News Nation Network, Mr. Manoj Gairola commented '' the show is for the people and decided by the people, our job is to present fact in an unbiased manner and ask relevant questions, viewership will follow".
It may be noted that "Desh Ki Bahas" discussion shows have left behind long established debate shows of other channels like Aaj Tak, Zee News, India TV, TV9 Bharatvarsh as per BARC numbers.
Mr. Sanjay Kulshreshtha, MD, News Nation Network said, "As a responsible National news channel our priority is to provide impartial information on every kind of news of public importance be it Bangalore violence or Kozhikode Plane accident or Delhi riots or Assam floods or Rajasthan political crisis, we cannot become views channel as viewers have not mandated us for that".
---