6-week-old baby died in America, youngest to die in the world from Corona
02-04-2020 11:07:22
By :
Shrishti Nagar
---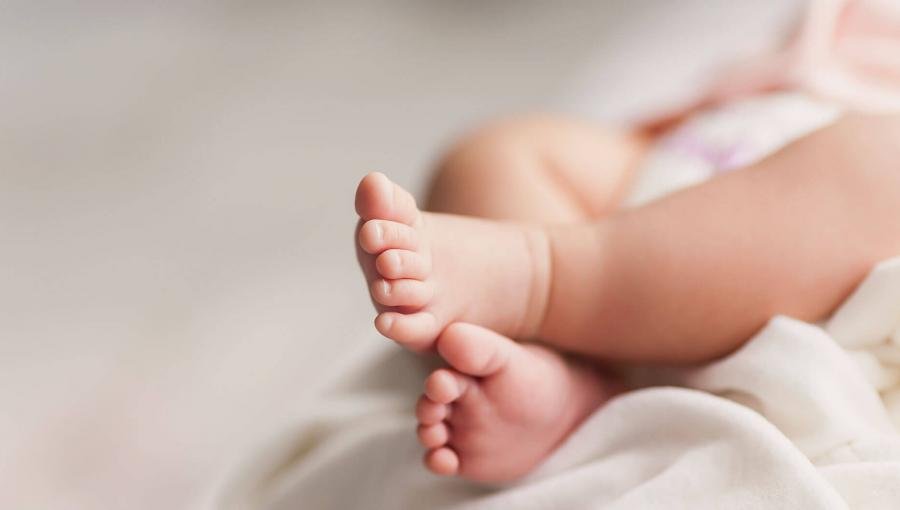 ---
The death of a mere 6-week-old newborn has surprised everyone amidst the havoc of the Coronavirus released all over the world. In the US, a 6-week-old baby has died due to coronavirus infection. The governor of the US state of Connecticut said it was one of the youngest deaths from the coronavirus.
Governor Ned Lamont tweeted on Wednesday that the newborn was admitted to a hospital last week and could not be saved. On a test last night, it became clear that the newborn was coronavirus-positive. He said that it is absolutely heartfelt. We believe that this is the youngest of the deaths from COVID-19.
Let us tell you that before this, the case of the death of a child under one year has been exposed in America itself. Dr. Ngozi Ejike, director of the Illinois Department of Public Health, said that a child infected with the Corona virus died in Chicago. The age of this child is less than one year. According to local media, the infant was nine months old.
But the child who has just died was 6 weeks old and the most surprising thing is that it has died due to corona virus. Till now it is believed that the elderly are at maximum risk of corona virus, but this dangerous virus has caused the death of two children in America.
So far, 4476 people have died in the US due to this dangerous corona virus causing havoc all over the world. New York City has the highest number of deaths. Residents of New York, Connecticut and New Jersey have been ordered to stay indoors. More than 100,000 cases of infection have been reported from the three states.
---