9 Things to Know Before Career Building
02-06-2021 14:29:21
By :
Shrishti Nagar
---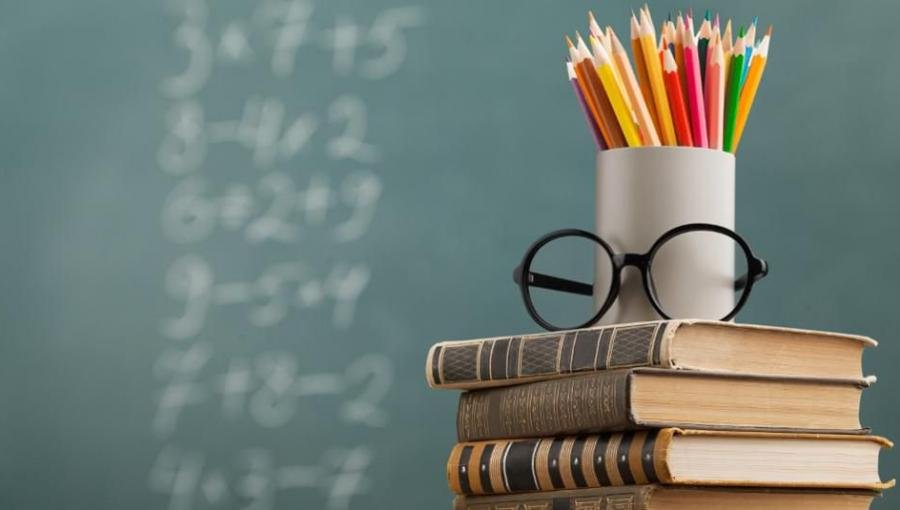 ---
Making a career in today's fast- paced competition is not so easy. Now it is not enough to take a degree only in the preferred subject. Learning new things and reading books does not just end with school-college. Nowadays once you get a job, you still have to learn and study different things to stay in it.
Although there are many ways to make a career, but it is not so easy to find a way to build a career in the desired field. To get a good career in today's changing environment, one has to excel in many fields and continuously develop their abilities. Let's know, 9 such important things, which will help you in building your career.
1. Strive for excellence - In the current situation, successful career cannot be achieved merely by becoming a bookworm or by gaining a pile of degrees. Tap your talent by looking inside yourself in which areas you can develop your skills and win. Increase your skills by consulting the experts in the field which you find most appropriate.
2. Develop confidence - Half the battle of life is fought with confidence. If confidence is developed with competence, then no one will be able to defeat you. Along with studying, participate in activities that will boost your confidence. All this could be done in workshops and institutions with personality development.
3. Network more - Remember, this era is completely dependent on information technology. The more information you have, the easier will be the road to career building. Quit complacency, meet more and more people, give them your information, and get their information. The longer the network of people you know, the closer the success will be to you because network plays a catalyst in success.
4. Follow along with the technology - Even though the old is considered to be pleasant, the importance of new technology in today's competition cannot be denied. The world around us is basically operating on smartphones and computers and gadgets, so this is a plus anyway.
5. Value your support system - It is often seen that people forget family and friends in the quest of career building. Family comes in handy during troubles, so give enough time to your support system. Family conflict makes career struggles easier and you can get rid of stress and move forward on the path of career building.
6. Learn how to treat others - Your struggle is your personal matter. Do not let this affect your dealings with others. One who learns to work together with everyone does not look back because working as teamwork is the key to management.
7. Don't brag, be honest - The lie doesn't last long. Make an accurate assessment of yourself and present the real picture. Everyone appreciates loyal behavior. Your honesty towards your work can give you the highest position in career building. Do not forget, work is worship.
8. Do not become over-ambitious - As good as ambition is in every human being, over- ambition is just as harmful. Do not expect any miracle overnight. All things are received on right time. Get experience first, and then aspire.
9. Be open to change - Today, career creation has become like the consumer goods available in the market. In the competition market, only the person that has a tendency to mold over time can survive. Understand your value in the career market and try to make yourself available. Keep in mind 'Change is the rule of the world'.

---