Apex Court asks Maharashyta Govt to Consider Nanded Gurdwara's Appeal to Hold Dussehra Procession
19-10-2020 17:09:57
By :
Pravin Mishra
---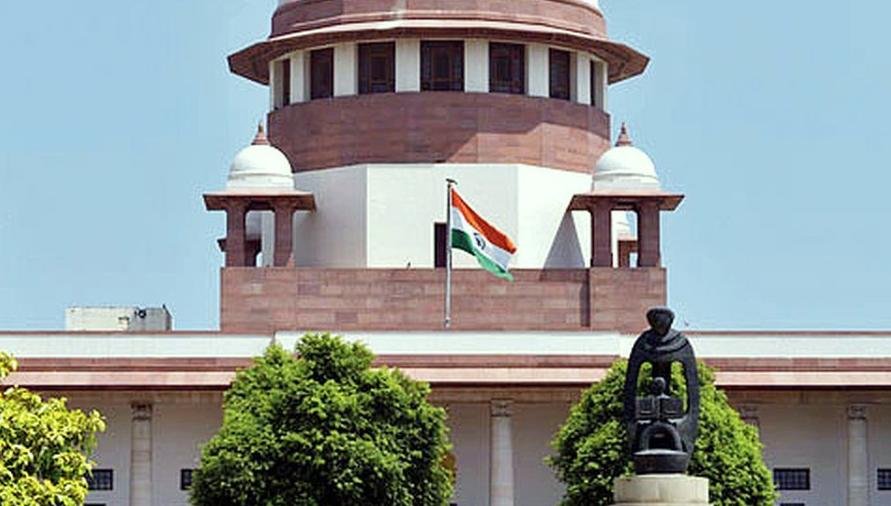 The Supreme Court on Monday asked the Maharashtra State Disaster Management Authority (SDMA) to decide on the representation by Nanded Gurudwara Management Board seeking to hold Dussehra procession amid COVID-19 pandemic.
A bench headed by Justice L Nageswara Rao passed the interim order today. Supreme Court noted that Maharashtra government has argued that even Article 25 gives freedom to profess and propagate religion, subject to public order and safety. Public order is a State subject. State government has concerns regarding public health. Advocate Praveen Chaturvedi, appearing for the petitioner, told the Apex Court that the Centre has practically issued guidelines. Maharashtra government has also not raised objection to limited gathering. Permission has been granted to Jain temple for public attendance.
As far as guidelines are concerned - for marriage 50 persons are allowed. We are also not asking for public participation. There will be 50 persons, on a limited route, he said.
The Apex Court observed that your contention is that the state government is not opposing the procession is wrong. Forty to 50 people in the procession is okay but who will control if there is a procession on the road? There is a health risk, the Apex Court said. Justice Rao said, the state is saying there's a health risk and especially with the number of people affected in Nanded. Are you contending that there will be only 40 to 50 devotees?
In Puri also, there was a restriction but many people turned up. Processions are not being allowed now, the Apex Court said. Solicitor-General Tushar Mehta said, the Centre has issued necessary guidelines and it has been unlocking the country from 30th May. Union Home Ministry vide 29 August order issued unlock 4 guidelines - allowed religious, political, social functions from 21 September.
---