B'desh - Activities of some ex-army men deplored for tarnishing army's image
06-11-2020 11:33:05
By :
Twinkle Singh
---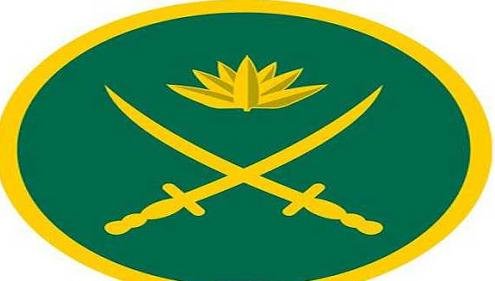 ---
Bangladesh army on Thursday said it deplores the activities of some retired members of the force for tarnishing the army's image from abroad.
After retirement, if any personnel of the army resorts to any kind of indisciplinary activity, then they are declared Persona Non Grata (PNG) at all cantonments of the country.
According to a press release of Inter Service Public Relation (ISPR), it has been observed that recently some such PNG, who have retired from the service, posted false, baseless and concocted stories and information in different social media from abroad in order to mislead the army personnel and the common people. Their activities have tarnished the image of the army.
Their activities proved the justification in making them PNG. Every army personnel is shocked at the ill-motivated and despicable act, added the ISPR, the media wing of the country's armed forces.
Army personnel of Bangladesh as well as the people in general have rejected their campaign, which is full of wild imagination and devoid of reality and morality, the release said.
---