Bangladesh angels lead pre-seed funding in Hassbricks.com
18-02-2021 18:30:06
By :
Shrishti Nagar
---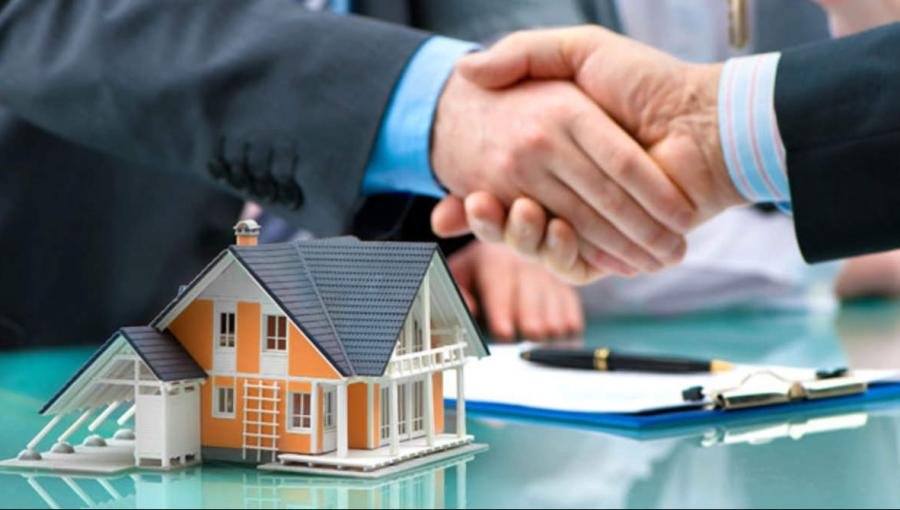 ---
Hassnet Ventures Pvt Ltd, which operates a platform offering SaaS-based CRM Solutions & Hassbricks.com – Real estate search & Discovery platform, has raised $400,000 in a pre-seed funding round. The round-in has been led by incubator and accelerator Bangladesh Angels the company said in a statement. Other participants include angel investor & Classified veteran Amrendra Shukla.
Hassnet Ventures, set up by Hemant Shukla and Santosh Gupta, says it provides enterprise and individual customers doing return-led real estate searches. Its platform uses technology to streamline conventional processes of search and offering a unique investment return-led search for end-users as well. The start-up says it has also partnered with one of the largest property portals in the US on the technology front.
Hassbricks, which represents the next phase of the industry's exponential growth trajectory, is addressing a massive market with its unique service offering.
---