Beijing reports 32 new confirmed COVID-19 cases including one local infection
24-03-2020 11:32:30
By :
Shrishti Nagar
---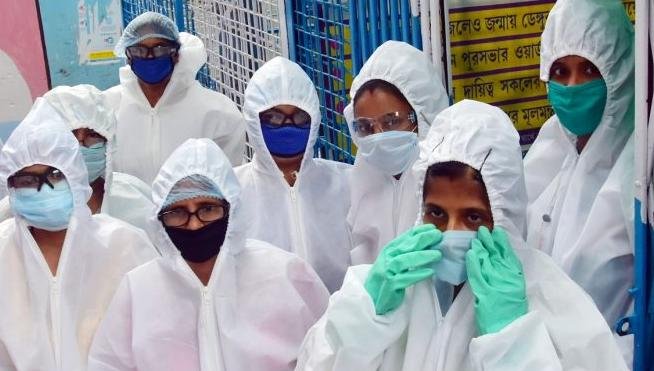 ---
Beijing reported 32 new confirmed cases of novel coronavirus disease (COVID-19) on Monday, including one indigenous case infected by an imported patient, the local health commission said Tuesday.
Among the new reports, 31 were confirmed imported COVID-19 cases from countries such as Britain, Spain and the United States, which has brought the total number of imported cases in the national capital to 138, according to the commission.
Haidian District in Beijing reported on Monday an indigenous COVID-19 case who has had close contact with an imported patient.
The new report has brought the tally of confirmed indigenous cases in Beijing to 416 by Monday. Among them, 392 patients had been discharged from hospitals after recovery.
Beijing has demanded all arrivals from overseas to undergo concentrated quarantine and nucleic acid testing starting from Wednesday as the number of imported COVID-19 cases continues to increase.
---