Between stress and virus: Psychologists on How to help oneself & others
31-03-2020 12:18:45
By :
Shrishti Nagar
---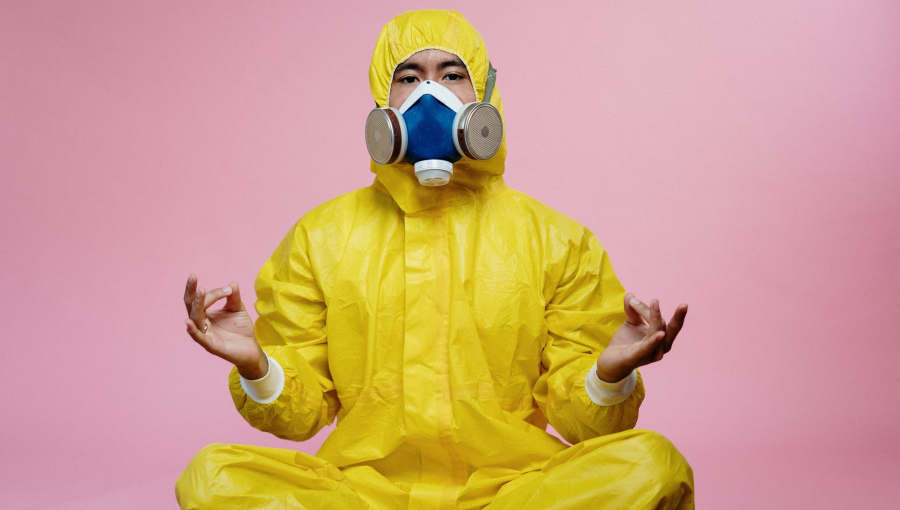 ---
The COVID-19 pandemic is causing an ambiguous psychological reaction in people: some are calm or careless, excited or worried, while others are panicking.
Psychologists are confident that the correct perception of the situation can significantly reduce risks to health and some from Moscow State University of Psychology and Education (MSUPE) have shared their recommendations.
What doesn't kill us makes us strong
It's not worth being nervous. According to experts, strong psychological stress usually entails physiological consequences. This can lead to various psychosomatic diseases that are completely unrelated to the infection.
Experts urge to assess the situation differently, change the tone, and not just turn away from the problem. Science knows such a phenomenon as ''eustress'', or positive stress; it gives strength to overcome obstacles and promotes motivation for change, although it can affect the physiological level just as negative stress (''distress'').
''Crisis situations make us take a more mature position, where uncertainty and constant life problems are naturally taken for granted,'' Marina Rosenova, professor at MSUPE, said.
Experts believe that having taken such a psychological position we will be inclined to perceive any unpleasant turns and excesses, not in an automatically-alarming mode, but soberly, based on a thorough analysis, which will significantly increase our chances of avoiding failure.
Together again
Forced school holidays and remote work can be not only a wonderful addition to family vacations, but also a difficult challenge for everyone.
Psychologists believe that the main thing in family quarantine is for parents to remain the way children know them in everyday life.
Responsibility and care is not a burden, but an energy resource as well as one of the most effective means against fear.
''If children are at home on their own, it's best to plan the day together with them, alternating between study and entertainment. Try to be in touch with them so that they are not lonely or anxious with all this information from the Internet,'' Nina Chuprakova, a mental health professional, senior teacher at the MSUPE, said.
---