Bird flu knocked in Delhi
11-01-2021 11:28:18
By :
Ekansh Pandey
---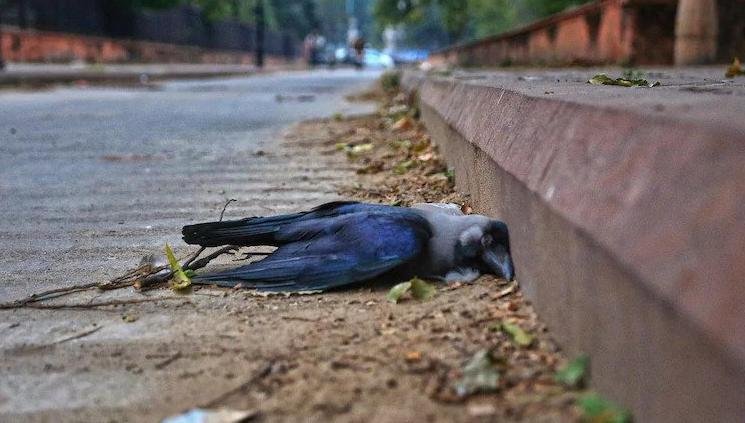 ---
Bird flu has knocked in Delhi. This has been confirmed in the investigation of crows and ducks found dead in parks recently.
Animal Husbandry Department of Delhi Government sent dead ravens and ducks to Jalandhar's laboratory for examination.
According to information received from the department on Monday, eight samples of dead ravens and ducks have been confirmed in the bird flu test. According to the department, bird flu has been found in the ducks of Sanjay Lake and the crows in the Mayur Vihar park.
The Delhi government had shut down the Murga Mandi in East Delhi for 10 days on January 9 only in the fear of bird flu in the capital and banned the movement of live birds to the capital.
---