Bowlers will play a pivotal role in the upcoming India-Australia series
20-11-2020 18:41:44
By :
Ekansh Pandey
---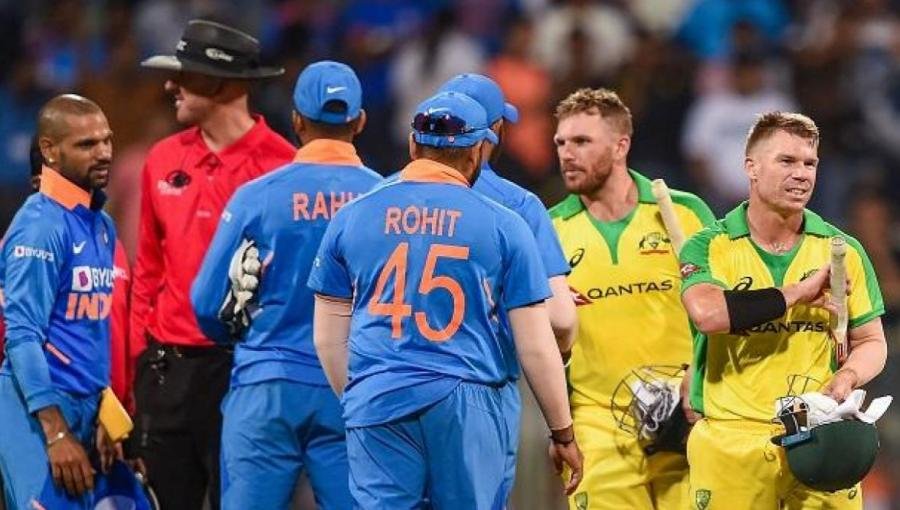 ---
India's most successful left-arm fast bowler Zaheer Khan has said that the bowlers will play a pivotal role in the upcoming India-Australia series.
"Australian pitches are always recognized for their bounce and speed, so I think bowlers will play a decisive role in the outcome of the upcoming series," said Zaheer, who was included in the commentary panel of Sony, the official broadcaster for the India and Australia series. Whenever someone mentions about the top bowlers in the world, the players whose name comes to my mind will all be on the field in this series. "
"With the return of Steve Smith and David Warner to the Australian team, the Indian team will definitely face stiff competition from the previous tour," said Zaheer. No one has the upper hand in this series as the batting and bowling of both sides is superb and that will make this tour interesting and exciting. "
Former Australian fast bowler Glenn McGrath, who was on Sony's panel, said, "Any match between these two teams is worth watching." With the return of Smith and Warner, the Australian team looks very strong but the Indian team has also gained confidence to play in Australia. It will be a great series for the fans of both the countries. "
Former Indian cricketer and famous commentator Sanjay Manjrekar, who became part of the panel, said, "This time the Australian team will be stronger than last time. But I think India's bowling attack is ready after winning several series in a row. "
---