CA Exam hearing adjourned till July 10
02-07-2020 14:51:07
By :
Shrishti Nagar
---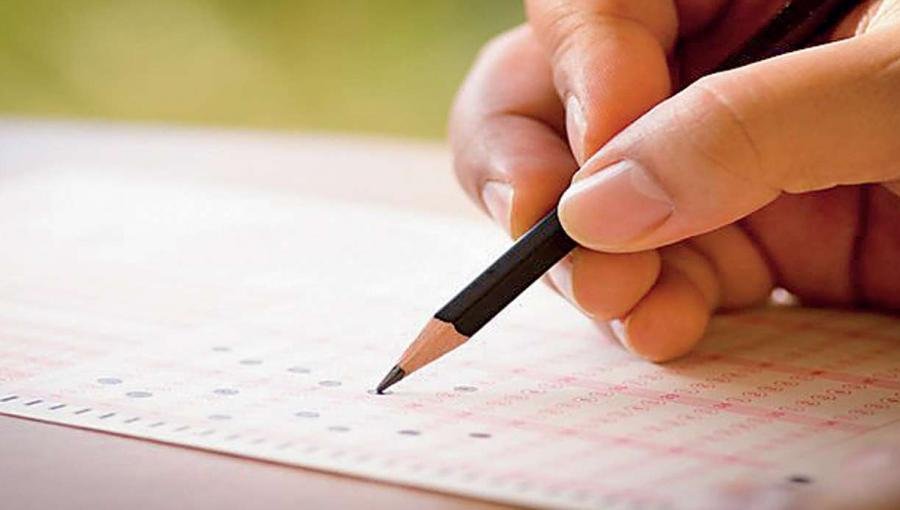 ---
The Institute of Chartered Accountants of India (ICAI) told the Supreme Court on Thursday that some states were facing problems in conducting Chartered Accountancy (CA) examinations in the wake of the devastation of the corona pandemic.
Justice Khanwilkar fixed the matter for July 10 for hearing of the case on ICAI's request.
The petitioner Anubha Srivastava Sahay and others have sought revocation of the opt out option for CA examination to be conducted by ICAI from July 29 to August 16.
On behalf of ICAI, Senior Advocate Ramji Srinivasan told a division bench of Justice AM Khanwilkar, Justice Dinesh Maheshwari and Justice Sanjeev Khanna that ICAI was in touch with all the state governments to explore the possibility of conducting CA examinations from July 29.
Mr Srinivasan argued that corona infection is increasing rapidly across the country and ICAI is gathering information on whether CA examinations can be conducted or not. He asked the court for some more time.
---