CBI arrests 11 people for duping people
24-12-2021 11:55:10
By :
Twinkle Singh
---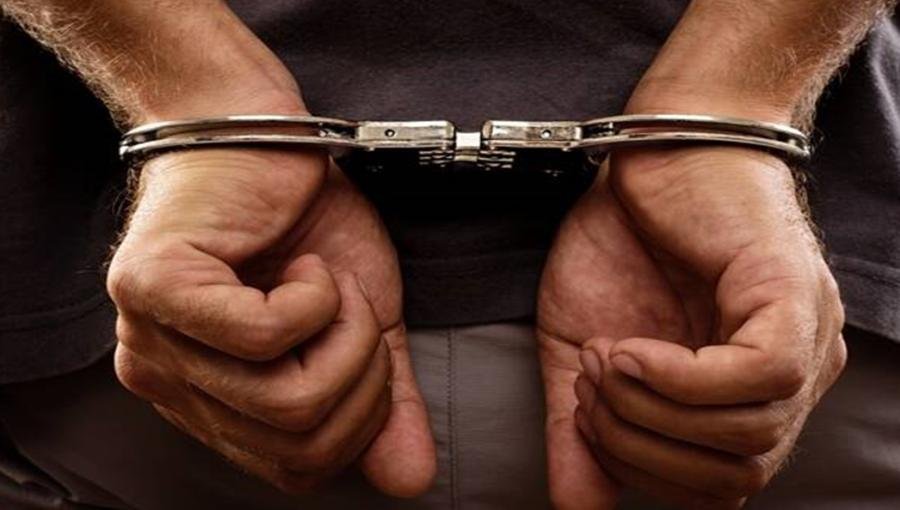 ---
The Central Bureau of Investigation (CBI) on Thursday arrested 11 people from Delhi, Chandigarh, Kolkata and Bhubaneshwar in connection with its probe against a private company which duped people of thousands of crores of rupees through different investment schemes.
The accused were produced before the Rouse Avenue Courts, Delhi. Eight people were remanded to two days Police Custody while three were sent to Judicial Custody by the Court.
CBI earlier registered a case on the directions of the Supreme Court against Pearls Group, which allegedly collected Rs 60,000 crores from 5 crore investors across the country by illegally operating investment schemes without statutory approval.
The CBI registered a case against directors of two flagship companies of the Pearls Group.
The CBI said four persons were arrested on January 8, 2016 and a chargesheet was filed against the accused on April 7, 2016. Further investigations were continued.
---