Central Government halted Activities in Parasnath Hills.
06-01-2023 14:49:09
By :
Hariom Tyagi
---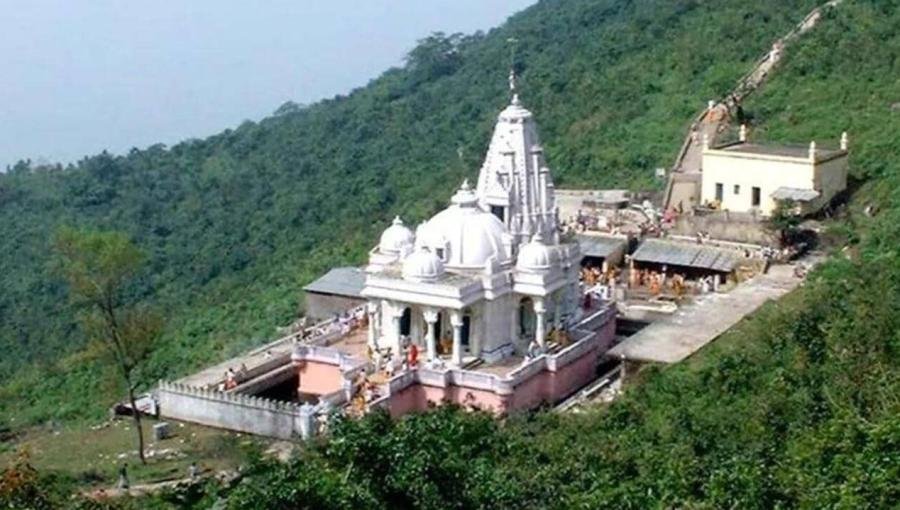 Reacting to protests by Jains over designating their main shrine Sammed Shikharji in Jharkhand as an eco-tourism destination, the central government has halted all such activities in the larger Parasnath Hills sanctuary.
It has also told the state to acts strictly against banned practices such as the consumption of liquor or "defiling of sites of religious and cultural significance" or damage to the ecology.
Jain community leaders, some of whom met Union Environment Minister Bhupendra Yadav today, fear that designating the place as a tourist destination may "hurt its sanctity".
Sammed Shikhar falls in the eco-sensitive zone of Parasnath Wildlife Sanctuary and Topchanchi Wildlife Sanctuary.

There is a list of prohibited activities that can't take place in and around the designated eco-sensitive area. Restrictions will be followed in letter and spirit.
---