China to impose visa restrictions on US citizens
08-07-2020 14:55:59
By :
Shrishti Nagar
---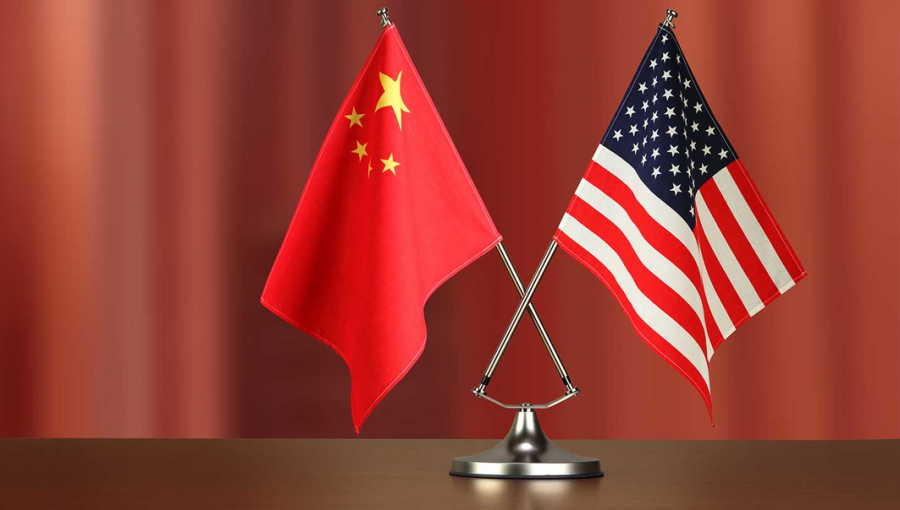 ---
In what could be seen as a tit for tat move, China on Wednesday announced to impose visa restrictions on United States individuals with 'egregious conduct' on Hong Kong related issues.
"The US is attempting to obstruct China's legislation for safeguarding national security in the HK SAR (Hong Kong Special Administrative Region) by imposing the so-called sanctions, but it will never succeed," Chinese Foreign Ministry spokesperson Zhao Lijian told reporters.
"In response ... China has decided to impose visa restrictions on US individuals with egregious conduct on HK related issues."
The move by China, according to political observers, is seen as a retaliation to US' latest decision of putting visa restrictions on PRC government and Chinese Communist Party officials under the Reciprocal Access to Tibet Act of 2018.
---