Corona epidemic is affecting Mental Health, consequences can be serious
18-04-2020 13:21:27
By :
Shrishti Nagar
---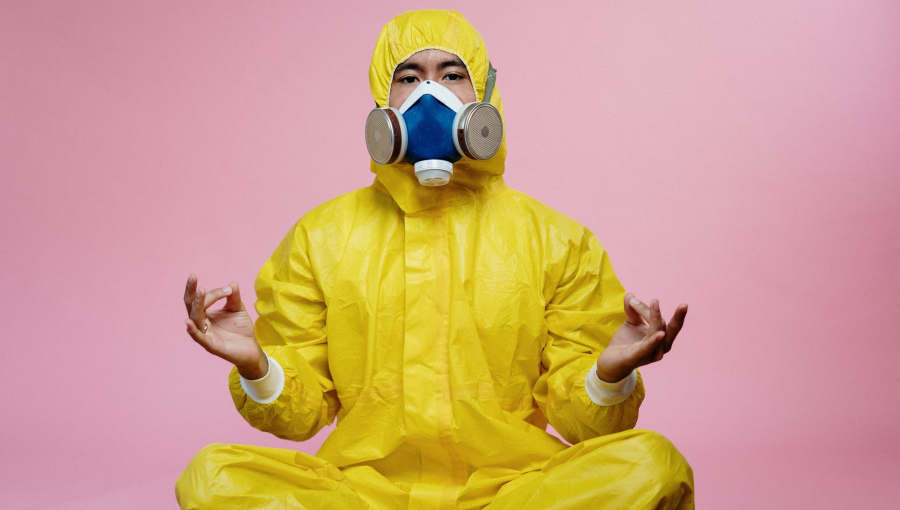 ---
The global pandemic coronavirus has caused fear and anxiety all over the world. Experts have also warned about this in the future. They say that this tragedy can have a bad effect on the mental health of people all over the world. If this happens, its effect will be prolonged.
Indeed, neuroscientists, psychiatrists and psychologists say that steps should be taken to ensure that the mental condition of the population is not affected. All countries should start promoting symptom-based treatment and research in this direction. There should be simultaneous monitoring of such cases related to mental disorders worldwide.
In this regard, Professor Rory O'Connor of Glasgow University says that people with symptoms such as alcohol, drug addiction, gambling, cyberbullying, relationship breakdown, anxiety due to being homeless and unusual behavior from depression are problems that can further worsen. There is a need to keep an eye on people who are seriously depressed or have thoughts of taking suicidal steps. New technologies related to mobile phones need to be used to monitor them.
According to a study by the Indian Psychiatric Society, the number of patients suffering from mental disorders in the country after the coronavirus went up from 15 to 20 per cent. Only 1 percent of all health workers worldwide are associated with mental health treatment systems. This figure in India is even lower.
---