Corona epidemic threatens China again, 63 new cases revealed in a day
09-04-2020 14:05:24
By :
Shrishti Nagar
---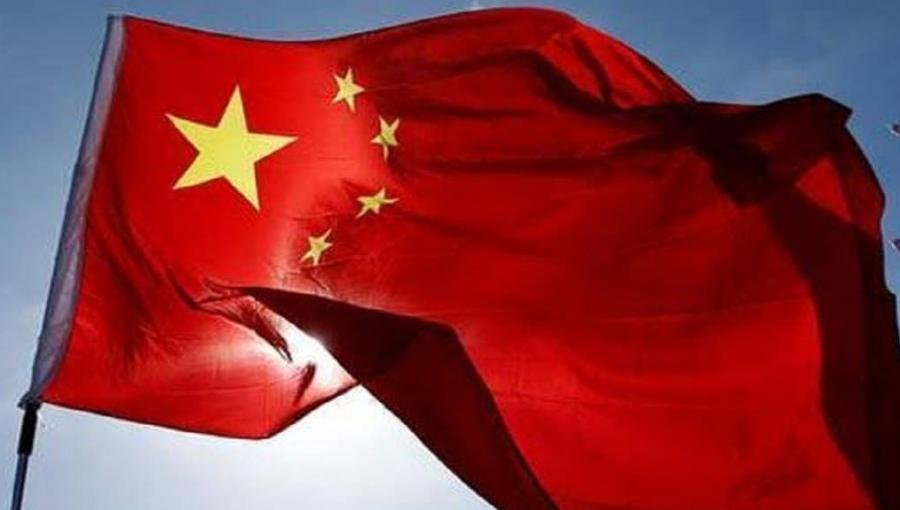 ---
There have been 63 new cases of corona virus reported in China. These include two domestic patients and 61 imported patients (Chinese from other countries). With 63 new cases, a corona outbreak in China is on the rise. Health officials said on Thursday that the lockdown was lifted in China after more than two months on Wednesday, but new cases have raised concerns about the country.
The Health Authority said that the total death toll in the country has risen to 3,335 with two deaths. At the same time, total corona virus cases have reached 81,865. China's National Health Commission (NHC) said on Thursday that it received positive reports of 63 new corona virus cases on Wednesday, of which 61 are imported.
Until recently, new cases had stopped coming to China. No domestic patient was found for three consecutive days. But new cases have started coming up in the country once again. The number of cases reported in China has now risen to 1,104 after 63 new corona patients were found.
---