Delhi police files 170 FIRs for violation of night curfew norms
12-01-2022 11:25:56
By :
Twinkle Singh
---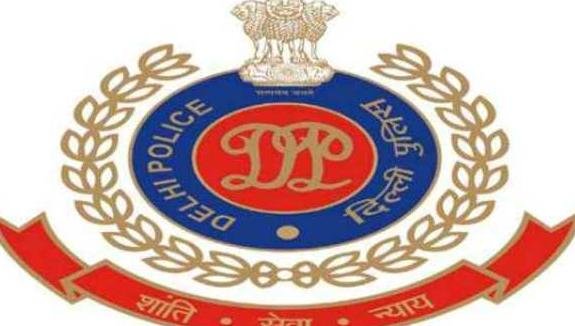 ---
Delhi police lodged 170 FIRs for violating night curfew norms and issued 644 Covid challans between Monday 10 pm to Tuesday 5 am, as Delhi imposed restrictions on movement during the night in view of rising Covid cases, said police.
The action was initiated against the people who did not follow ongoing night curfew norms, the FIRs were registered under section 188 IPC, for violation of Covid protocol, the police said.
The night curfew is imposed in Delhi from 10 pm to 5 am and weekend curfew for Saturday and Sunday.
Delhi Chief Minister Arvind Kejriwal on Tuesday said that he would not impose lock down and that his government is fully prepared to fight against Covid-19.
Regarding the restrictions imposed in Delhi, Kejriwal said that the restrictions that have been imposed are being imposed with great compulsion.
"I want to make sure that as soon as possible, we will remove the restrictions and try to impose minimum restrictions in the shortest possible time," Kejriwal said.
India recorded 1,68,063 new Covid cases during the past 24 hours, the Union Health Ministry said on Tuesday.
As per the bulletin issued by the Ministry, the total caseload rose to 3,58,75,790, while the death toll rose to 4,84,213 as 277 succumbed to the virus.
On a positive note, 69,959 more people have recovered from the disease in the last 24 hours, taking the total tally to 3,45,70,131. The recovery rate stands at 96.36 per cent.
The active caseload now stands at 8,21,446, the figures showed.
According to the bulletin, a total of 4,461 cases of the Omicron variant have been detected so far in the country. Maharashtra reported the highest at 1,247, followed by Rajasthan 645 and Delhi 546.
---