Donald Trump closed American jobs for outsiders amidst Corona crisis
23-04-2020 13:45:22
By :
Shrishti Nagar
---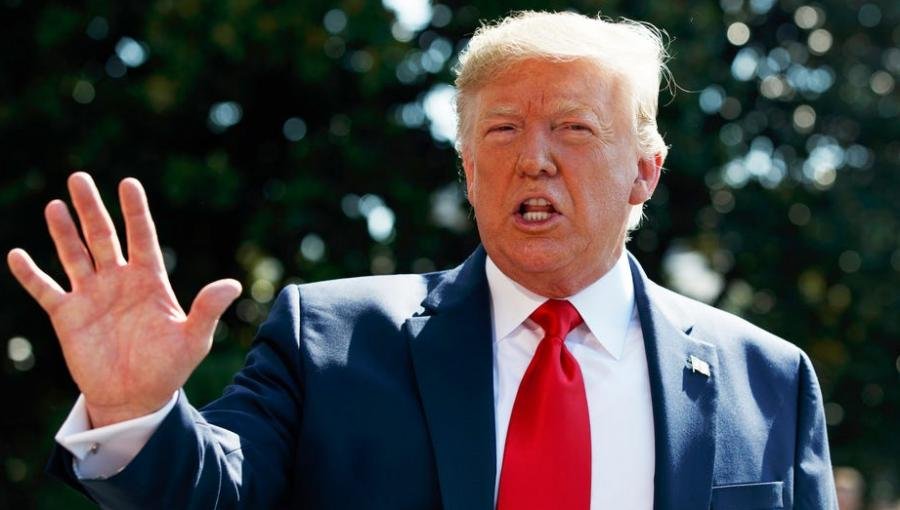 ---
US President Donald Trump has signed a special order to temporarily stop immigration to the US in the wake of the Corona virus epidemic. After the US President signed the order, he said that we have put a temporary moratorium on immigration to protect the American workers.
After Trump's signature, the process of issuing new green cards or allowing valid permanent residency has been suspended for the next 60 days. According to Trump's new order, people from other countries will not be able to go for a job in America right now.
"In view of the invisible enemy attack, as well as to save the jobs of our great American citizens, I will sign an executive order to temporarily suspend immigration to the United Nations," Trump tweeted Monday night. ''
A record number of layoffs are occurring in the US due to the Corona virus epidemic and 22 million American citizens applied for unemployment benefits last week.
---