Facebook removed Trump's election poll campaign ad
19-06-2020 14:19:17
By :
Shrishti Nagar
---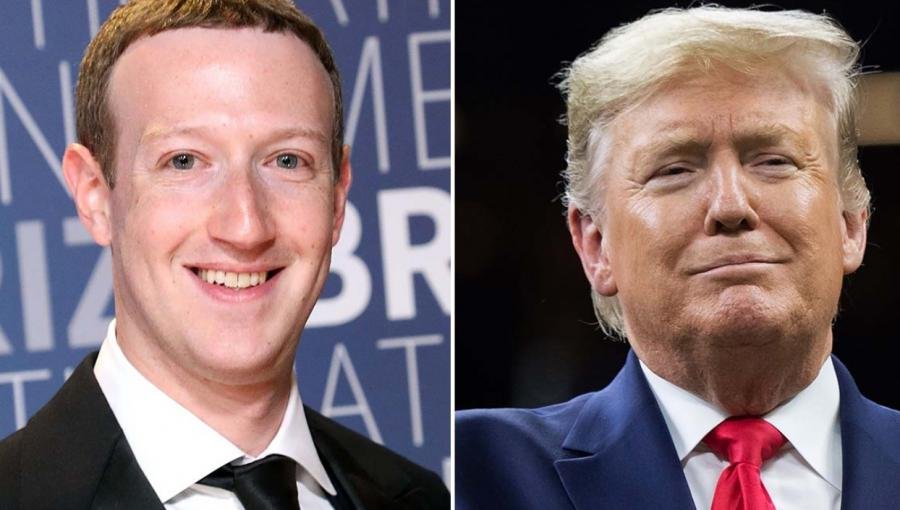 ---
Facebook Inc has taken down election campaign ads of President Trump and Vice President Mike Pence over the alleged use of Nazi symbol.
Washington Post quoted Facebook Inc saying on Thursday that it took down the ads as it violated the company's policy against ''organized hate''.
The ads depicted an inverted red triangle similar to what was used by Nazis to signify political opponents.
Trump's campaign communications director Tim Murtaugh argued that the inverted red triangle was in fact a symbol commonly used by the radical left organisation Antifa, and it was included in the ad to allude to the Antifa, it further said.
Mr Murtaugh pointed out that the symbol was not included in the Anti-Defamation League's database of symbols of hate and added that the symbol was an emoji.
The campaign ads claimed that ''Dangerous MOBS of far-left groups'' were causing mayhem and destroying cities, and called on supporters to back President Trump's battle against Antifa.
Antifa has been widely suspected of instigating looting, arson and violent clashes during the protests following the death of African American man George Floyd allegedly in police custody.
---