Faulty policies of Centre responsible for 2nd wave of Corona: Rahul
10-04-2021 14:26:32
By :
Twinkle Singh
---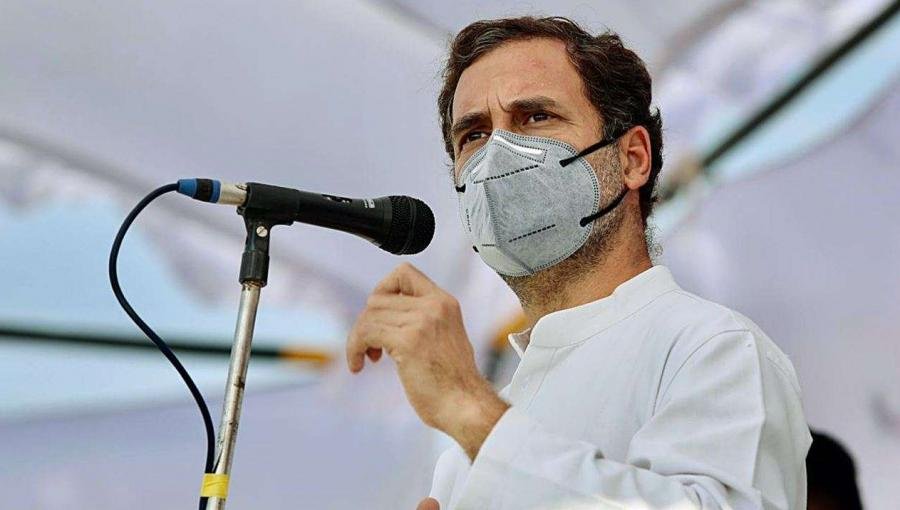 ---
Congress leader Rahul Gandhi on Saturday blamed the 'wrong' policies of the Centre for the second wave of Coronavirus in the country saying it is again leading to the exodus of migrant workers.
'Wrong policies of the central government have led to a terrible second wave of Corona in the country and migrant workers are forced to flee again,' Mr Gandhi said in a tweet in Hindi.
'Besides increasing vaccination, it is necessary to give money in their hands - both for the life of the common man and the economy of the country. But the egoistic government is alarmed by good suggestions!'
Post the March 2020 nationwide lockdown, several lakh migrant workers walked hundreds of kilometres to their villages as trains and local transport were shut.
Numerous stories of human miseries and sufferings surfaced during that time and caught larger media attention.
---