Fear of contracting COVID making youth restless: Expert
17-06-2020 12:24:23
By :
Shrishti Nagar
---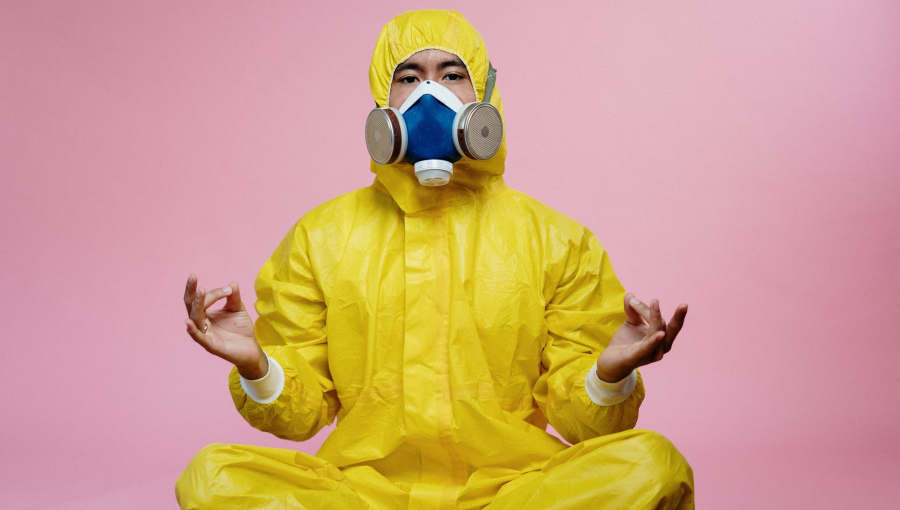 ---
The fear of the unknown has been intriguing the human mind since time immemorial, but when an anonymous monster takes up the name and face of a deadly virus, the insecurities of an uncertain future give sleepless nights to the people, especially the youth.
According to Major Sukhjit Singh, Head of the Psychiatry Department at Tanda Medical College, during the current COVID crisis, many people experienced symptoms of anxiety, restlessness, shortness of breath, excessive sweating, palpitations, insomnia and fear of death.
Dr. Singh told UNI on Tuesday that during the COVID-19 lockdown, around half a dozen such patients consulted the Psychiatry OPD and Emergency OPD of TMC.
The patients, mostly adolescent boys, and girls were managed with counseling, relaxation exercises, and medications, the medico revealed.
He said a youth in a distress call on Monday night asked for an ambulance, complaining that he was feeling severe breathlessness and suspected it to be because of COVID-19, despite the fact that he had already tested negative for COVID-19.
A senior doctor of the Health department said that there was no other option, but to provide an ambulance and shift him to the hospital, but he never needed medical aid.
The youth was scared of death, he added.
According to Dr. Singh, people should follow social distancing, hand washing, and use of masks during the current times, so as to avoid stress.
He said young people should remain in touch with their family members and friends with the help of social networking.
---