Fenesta offers ultra-luxury Lift & Slide Doors and Windows
30-01-2021 15:10:45
By :
Shrishti Nagar
---
---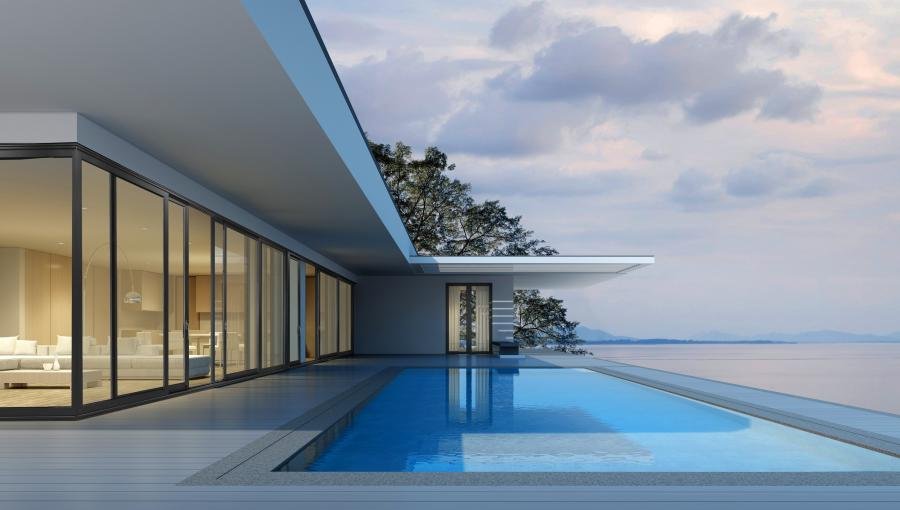 Fenesta – part of Rs 7771 crore, 1889 Est. DCM Shriram Limited recently launched its range of Ultra Luxury & Designer Aluminium Doors and Windows. The new Ultra-Luxury Lift & Slide doors and windows provide a high level of thermal insulation and flexibility in construction because of profile stiffness. These doors glide effortlessly back and forth on feather touch Inox rollers, which are incredibly smooth to operate.
Fenesta Lift & Slide doors made of thermally efficient, slim and strong aluminium offer many advantages in the home. Since the casement also closes via the guiding rail, it lowers the profile into the frame as well. This makes lift-and-slide systems significantly denser than other doors. Besides protecting from the wind and weather, it provides a high thermal insulation value.
This saves money and simultaneously safeguards the environment. There are other benefits too. For high-rise buildings vulnerable to high-velocity winds, it comes with an added option of a Hurricane Bar for additional structural strength – providing resistance to high-speed winds up to 3000 Pascal). This stunning-looking range is incredibly smooth to operate and allows for seamless integration of living or working environment into the surrounding nature, with almost no barriers, giving a sense of amazingly wide spaces.
---