Fuel prices constant for 5th consecutive day
04-03-2021 10:05:21
By :
Twinkle Singh
---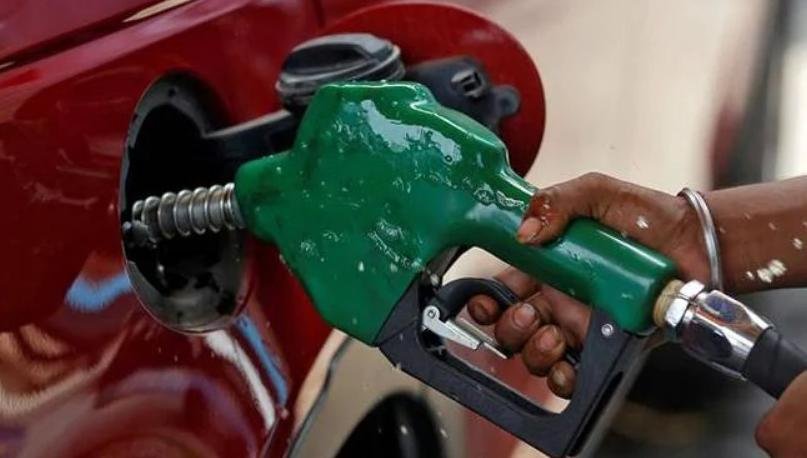 ---
Despite the rise in crude oil in the international market, petrol and diesel prices remained stable for the fifth consecutive day in the domestic market on Thursday, According to Indian Oil Corporation (IOC).
Petrol in the capital Delhi is currently at Rs 91.17 per litre and diesel at Rs 81.47 per litre.
Crude oil has gained momentum in the international market. London Brent crude has crossed $ 64 a barrel.
---