Future Generali India Life Insurance Company Limited launches 'Project Roar'
05-02-2020 11:26:33
By :
Shrishti Nagar
---
---
---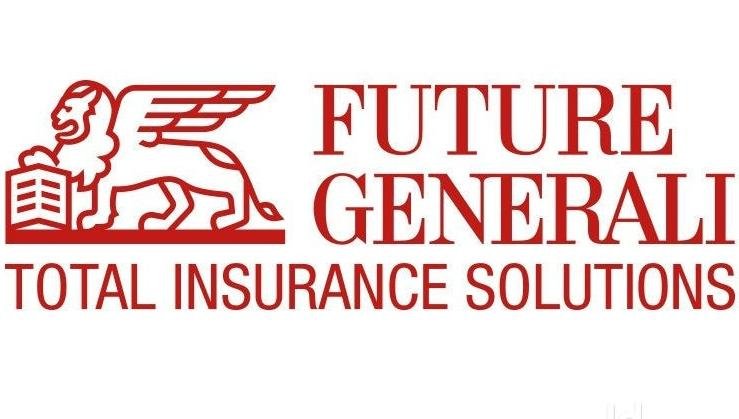 ---
Future Generali India Life Insurance Company Limited (FGILI) on Tuesday inaugurated 28 new branches under 'Project Roar' to increase its nationwide footprint.
In Kolkata, the new branches are located at Haldia, Contai, Burdhwan, Barasat and Behrampur. The other centres are in Mumbai, Ambala, Dimapur, Sibsagar, Bangalore, Keonjhar, Patiala, Mohali, Zirakpur, Udhampur, Annanagar, Trichy, Haldwani, Noida, Faridabad, Gurugram, Kukatpally, Jabalpur, Kannur, Thiruvalla, Kozhikode,according to a release issued here on Tuesday .
FGILI's expansion plan would widen its operational presence in India. The second phase under 'Project Roar' aims to improve customer-centricity by providing quick and simple solutions to actively protect and enhance peoples' lives.
The rationale behind selection of these areas was based on an assessment done on demographic parameters. The Economic Potential Indicator (EPI) data released by the World Bank was also a useful pointer in the selection.
The company intends to recruit close to 346 employees and 2,058 distributors in the current year and are hopeful to further increase these numbers in the following two years.
FGILI has been focusing on expansion of their agency channels by ramping up the recruiting process of new agents and opening new branches in India. Over the last 3 years, the company, through its agency channel, has witnessed immense progress and profitability that contributes to the overall development of FGILI. The growth in agency channel's new business has increased by 340 per cent, while the department has also strengthened its workforce by 130 per cent during the same period of time.
Speaking on the occasion, Subhasish Acharya - Executive Vice President and Head - Agency, Future Generali India Life Insurance Company Limited said, "India has a huge potential for the untapped insurance regions and it is about time insurers go full throttle in reaching out to its population with innovative and relevant insurance products. With Project Roar, we feel proud to be part of the Government's initiative to make insurance products accessible to all.
The first phase of the expansion was initiated in December 2018 under 'Project Vistar'.
Generali is an independent, Italian Group, with a strong international presence. Established in 1831, it is among the world's leading insurers and it is present in over 60 countries with total premium income exceeding €70 billion in 2016. With over 74,000 employees in the world, and 55 million clients, the Group has a leading position in Western Europe and an increasingly significant presence in the markets of Central and Eastern Europe and in Asia. In 2017 Generali Group was included among the most sustainable companies in the world by the Corporate Knights ranking.
Future Group operates some of India's most popular retail chains including Central, Big Bazaar, Food Bazaar, Home Town and eZone. Apart from its allied businesses in Life and General insurance, the Group is also present in the domain of logistics infrastructure and supply chain and brand development. The group operates over 17 million square feet of retail space in over 90 cities and towns and 60 rural locations across India. The group's retail formats connect over 300 million customers to over 30,000 small, medium and large enterprises that supply products and services to its retail chains. Future Group believes in developing strong insights on Indian consumers and building businesses based on Indian ideas, as espoused in the group's core value of 'Indianness.' The group's corporate credo is, 'Rewrite rules, Retain values'.
---