Gold price at all time high
24-02-2020 10:50:54
By :
Shrishti Nagar
---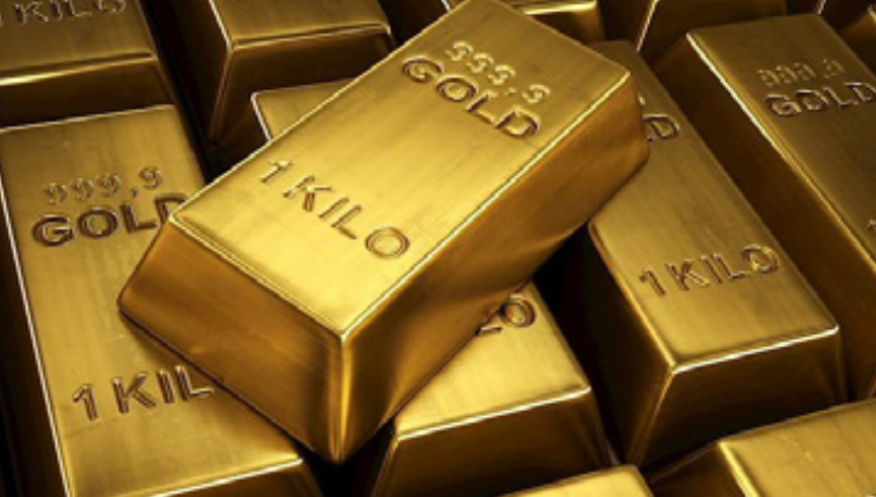 ---
The price of gold hit an all time high of Rs 31,480 for a sovereign following increase in demand due to marriage season and festivals.
Gold price recorded Rs 29,920 on February 6 which was the lowest price in this month.
The price reached the level of Rs 31,280 on Friday with an increase of Rs 400. Within a week the price rose by Rs 1,000 for a sovereign.
The continuing uptrend in the international market has been affecting the market in Kerala.
The price was Rs 29,000 on January 1. After that the price skyrocketed by Rs 2,480 and settled at Rs 31,480 for a sovereign. The price was risen by Rs 1,850 within a month.
In January 2019, the price of sovereign was Rs 23,440. It jumped up by Rs 3560 within six months and Rs 6,640 within a year. The continuing trend in the price level settled at Rs 31,480, registering an increase of Rs 8,040 for a sovereign on Saturday.
---