Google Play Games for Windows PC
20-01-2022 14:27:16
By :
Twinkle Singh
---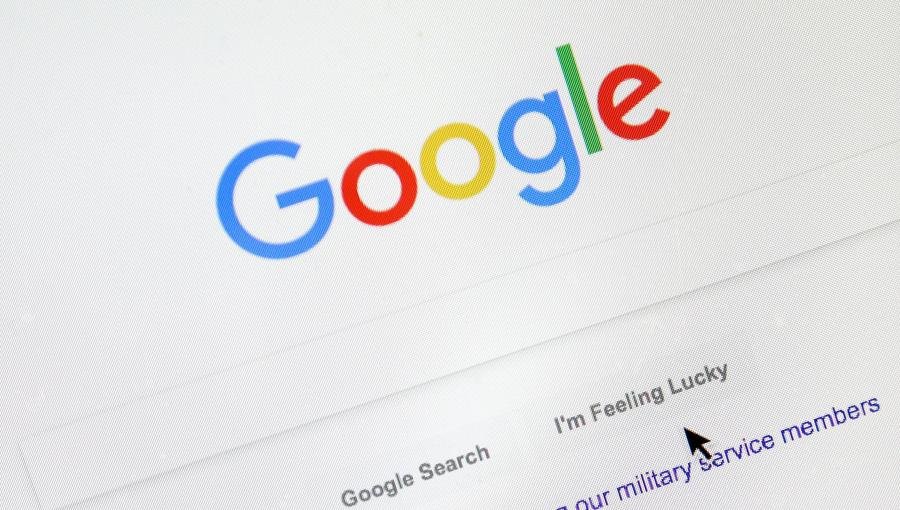 ---
Google is rolling out a limited beta test of its newly announced Google Play Games for Windows PC in Hong Kong, South Korea, and Taiwan.
The users will be able to pick up from where they left off when switching from another device, like their Android phone, over to their computer, a Tech Crunch report said.
In total 25 games will be available to beta testers, including 'Mobile Legends: Bang Bang', 'Summoners War', 'State of Survival: The Joker Collaboration', and 'Three Kingdoms Tactic'.
Google Play Games for PC is not a game streaming service. Players will have to download the games to their computer in order to play.
---