Gym owners, trainers demand to allow gymnasiums open in non-containment zones
17-06-2020 13:24:54
By :
Shrishti Nagar
---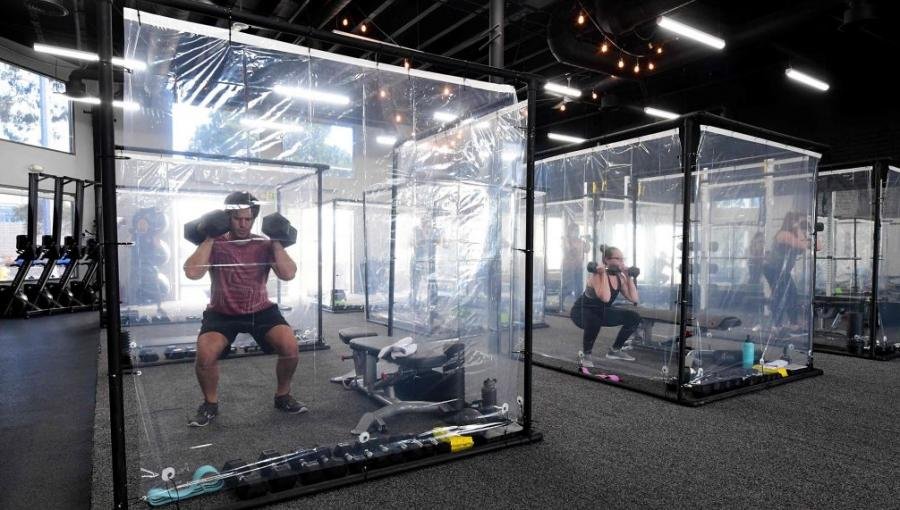 ---
Citing losses and rising unemployment due to ban on opening fitness centres over fears of spreading the coronavirus, Gym owners and trainers in the twin cities of Hyderabad and Secunderabad on Wednesday demanded that the government should immediately allow gymnasiums to open in the state at least in localities of non-containment zones.
The government had allowed the opening of shopping malls, wine shops, restaurants, hotels and places of worship few days back and also transportation, but gyms,which would improve body mmunity, has to remain closed, said GYM owners and trainers, who also raised a hue and cry over the closure of gyms for nearly three-months.
About one-third of domestic flights, limited inter-state trains and buses have resumed. Offices and factories have also been allowed to reopen, they said.
Talking to UNI, Y lakshminaryana, who is running Mettel Fitness Centre since several years at Dammaiguda in Secunderabad also sought the state government's intervention in providing relief to the sector, including reduction in the rate of Goods and Services Tax, rent waiver and availability of loans at lower rates.
"Fitness sector across the state has been hit badly due to the lockdown, but the government has failed to pay heed to the problem, lakshminarayana, who won the Mr India 2012 body building championship being held in Telangana, felt and said at least the government should allow fitness centres at non-containment zones in the twin cities.
---