HRD Ministry to announce New Education Policy this month
06-05-2020 13:02:52
By :
Shrishti Nagar
---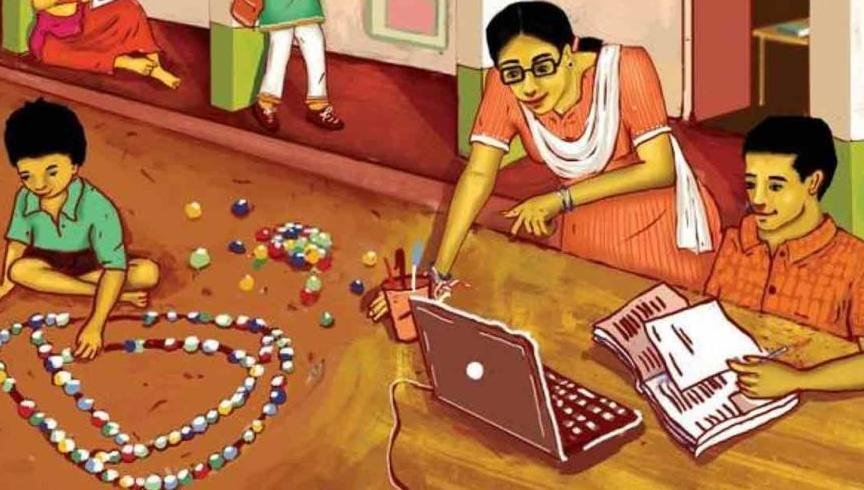 ---
The New Education Policy (NEP) is likely to be announced this month, sources on Wednesday said.
According to the sources, the Union Human Resource Development (HRD) Ministry is giving 'finishing touches' to the draft of the NEP and is planning to present the document to the Union Cabinet soon.
The new academic year begins in September instead of the July-August period because of the Lockdown and the Government is considering to formalise the policy before that time, the sources maintained.
Informatively, Prime Minister Narendra Modi had reviewed the draft NEP on May 1.
"There have been suggestions from MPs during discussions in Parliament with regard to the NEP and the Ministry has looked at all suggestions. The policy will be soon brought to the Cabinet," the sources said.
There had been concerns related to 'imposition' of Hindi among some states, which the HRD Ministry had assured to be addressed earlier.
A panel of experts led by former ISRO chief K Kasturirangan had prepared the draft education policy.
---