Increase in CNG Prices: After Crime-Diesel, CNG also dodged! Information about your city.
04-04-2022 10:54:36
By :
Twinkle Singh
---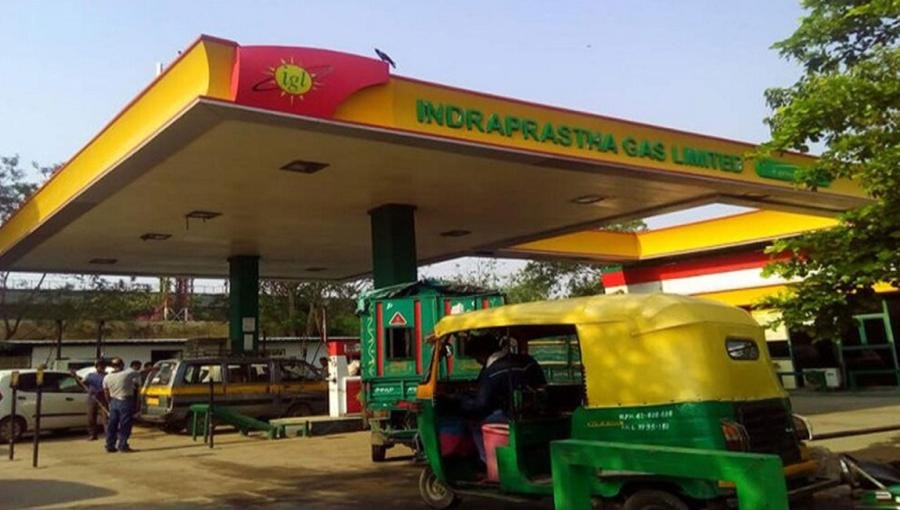 The common man is already troubled by the ever-increasing prices of petrol and diesel, but now he has got another setback. Now the prices of CNG have also increased. Indraprastha Gas Limited (IGL) has increased the price of CNG in Delhi by Rs 2.5. After this, the price of CNG in the capital of the country has now gone up to Rs 64.11 per kg. New prices have come into effect from today. Prices have increased for the seventh time
The prices of CNG are increasing continuously. Its price has been increased for the seventh time in the last almost a month. Apart from Delhi, this increase of two and a half rupees in CNG prices have also been done in Noida and Ghaziabad. After this, now the price of CNG in these cities has gone up to Rs 66.68 per kg. Whereas till now CNG was being sold at Rs 64.18 per kg.
CNG will get more expensive in these cities
After the increase in CNG prices, the price of CNG has reached Rs 71.36 per kg in Muzaffarnagar, Meerut, and Shamli. At the same time, CNG is now getting Rs 72.45 a kg in Gurugram, Haryana. Its price has reached Rs 74.58 in Rewari, Rs 72.78 in Karnal and Kaithal, Rs 75.90 in Kanpur Hamirpur and Fatehpur, and Rs 74.39 in Ajmer, Pali, and Rajsamand.
---