India's nCoV tally reaches surges to 84,62,081
07-11-2020 11:58:14
By :
Twinkle Singh
---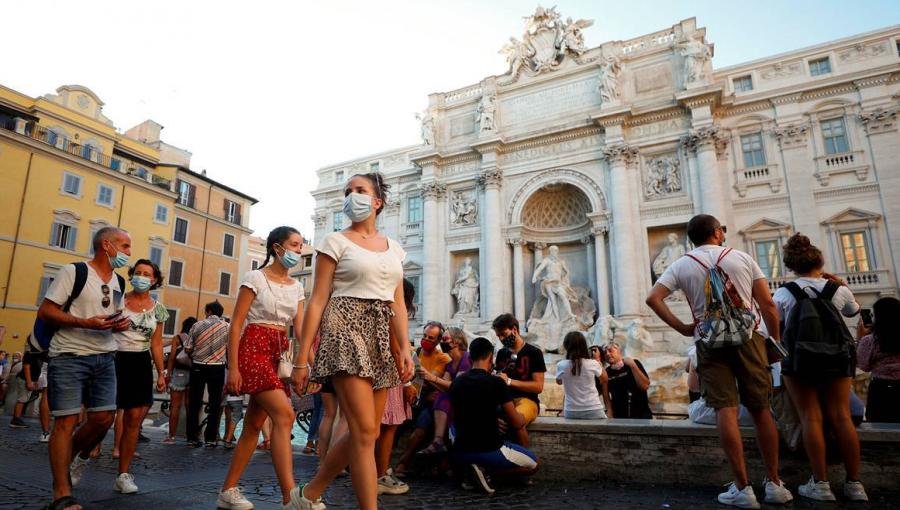 ---
India's COVID tally on Saturday surged to 84,62,081 after the country clocked 50,357 fresh cases of COVID 19 during the past 24 hours, the Union Health Ministry update said.
In the same duration, 577 more people lost their lives to the highly contagious virus, pushing the pandemic death toll to 1,25,562.
However, active caseload in the country has further gone down by 4,141, and, presently India houses 5,16,632 active cases of nCoV.
Talking of the recoveries, there were 53,920 patients cured from the disease since Friday , taking the total number of COVID survivors in the country till date to 78,19,887.
In percentage , the active cases are now 6.11 per cent, cured/ discharged at 92.41 per cent and the deaths 1.48 per cent.
As per the Indian Council for Medical Research, 11,13,209 samples were tested for COVID 19 on Friday and till date since the beginning a total of 11,65,42,304 COVID tests have been done , the government data added.
---