India's first COVID-19 vaccine gets nod for human trial
30-06-2020 12:43:10
By :
Shrishti Nagar
---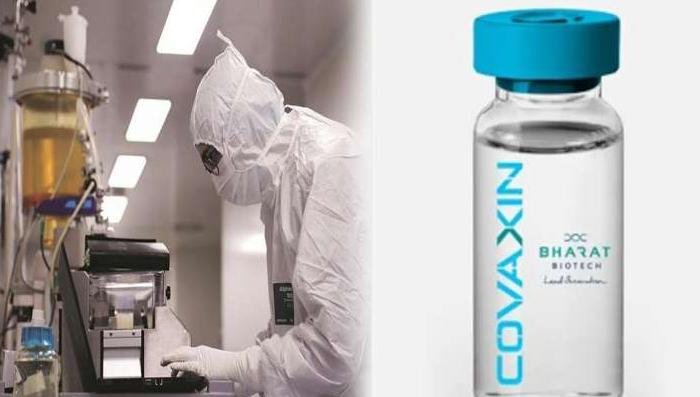 ---
Hyderabad-based Vaccine maker Bharat Biotech on Monday claimed that it has successfully developed COVAXIN™, country's first vaccine for COVID-19, in collaboration with the Indian Council of Medical Research (ICMR) - National Institute of Virology (NIV).
According to a statement issued by the company, the SARS-CoV-2 strain was isolated in NIV, Pune and transferred to Bharat Biotech.
The indigenous, inactivated vaccine was developed and manufactured in Bharat Biotech's BSL-3 (Bio-Safety Level 3) High Containment facility, located in Genome Valley of the city.
The Drug Controller General of India (DCGI) granted permission to initiate Phase I and II Human clinical trials after the company submitted results generated from pre-clinical studies, demonstrating safety and immune response.
Human clinical trials are scheduled to start across India in July, 2020, the statement added.
---