J&J bans Covid-19 vaccine trials in Brazil
14-10-2020 10:20:16
By :
Ekansh Pandey
---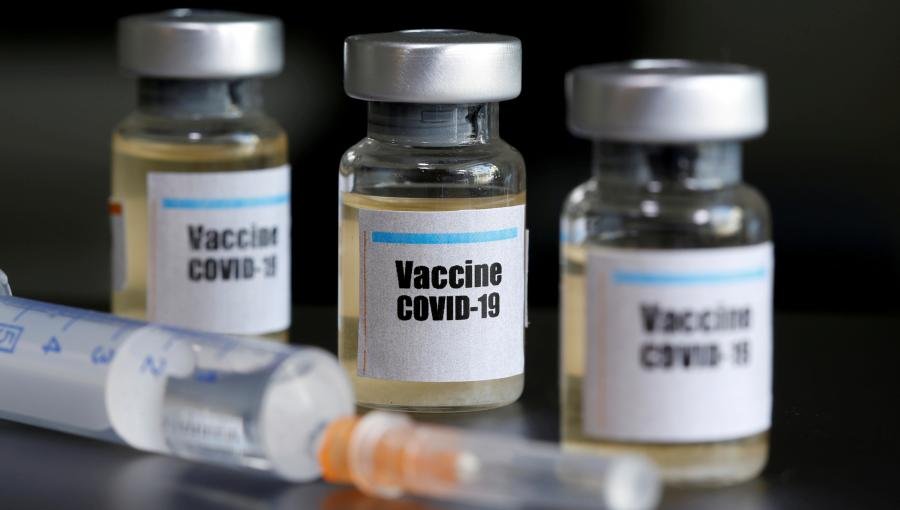 ---
Johnson & Johnson, a US-based company that makes medicine products, has on Wednesday suspended a clinical trial of the Corona vaccine in Brazil. The Brazilian Health Monitoring Agency (Anvisa), the national health regulatory body, gave this information on Wednesday.
The company said in a statement that Johnson & Johnson has decided to stop the clinical trial of the Corona vaccine because of a bad impact on a person participating in the test.
The company did not provide further details about this and kept the identity of the person concerned confidential.
According to Anvisa, the test will be postponed until the independent safety committee completes investigation into the cause of the problem.
---