Kejriwal to hold road show in Gujarat on Feb 26
24-02-2021 10:44:41
By :
Twinkle Singh
---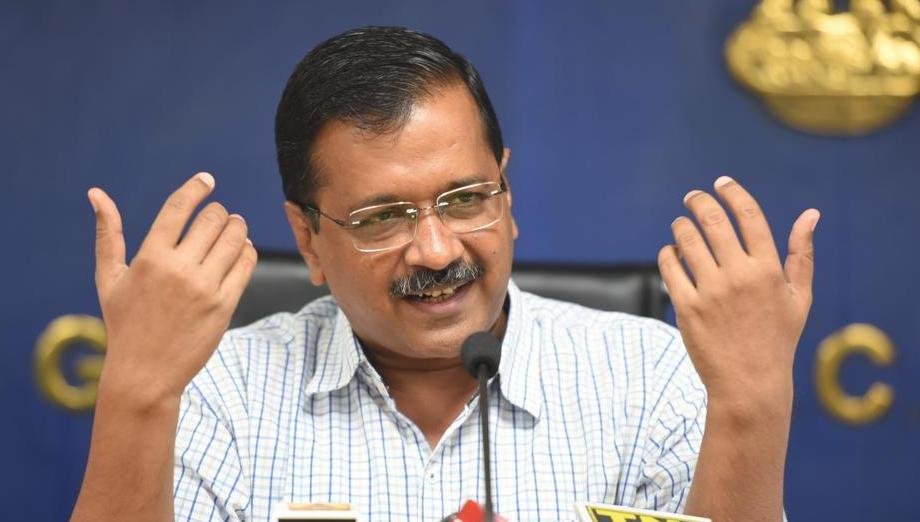 ---
Delhi Chief Minister and AAP convenor Arvind Kejriwal will hold a road show on February 26 in Gujarat, where he will thank the people of the state for believing in 'AAP's model of development'.
The party, on its official Twitter handle, posted this in Hindi, 'Voters made the Aam Aadmi Party (AAP) grab the seat of main opposition by electing us on 27 seats in the Surat municipal polls.'
'BJP's alternative is AAP, not Congress. Congress cannot defeat the BJP, AAP can. In Delhi, AAP emerged victorious twice, defeating BJP. People are understanding this,' the AAP said.
Mr Kejriwal thanked the people of Gujarat for ushering in an era of "new politics" in the state.
AAP had fielded 470 candidates across six corporations.
In the polls, BJP won 450 seats, Congress 58, AAP 27, BSP 3 and othes 5. BJP has swept six out of six municipal corporations.
---