Malls, markets to reopen on odd-even basis, metro to run at 50 pc capacity in Delhi from Jun 7
05-06-2021 14:11:11
By :

Notice: Trying to get property 'fName' of non-object in /home/newobserverdawn/public_html/module/Application/view/application/index/news.phtml on line 23

Notice: Trying to get property 'lName' of non-object in /home/newobserverdawn/public_html/module/Application/view/application/index/news.phtml on line 23

---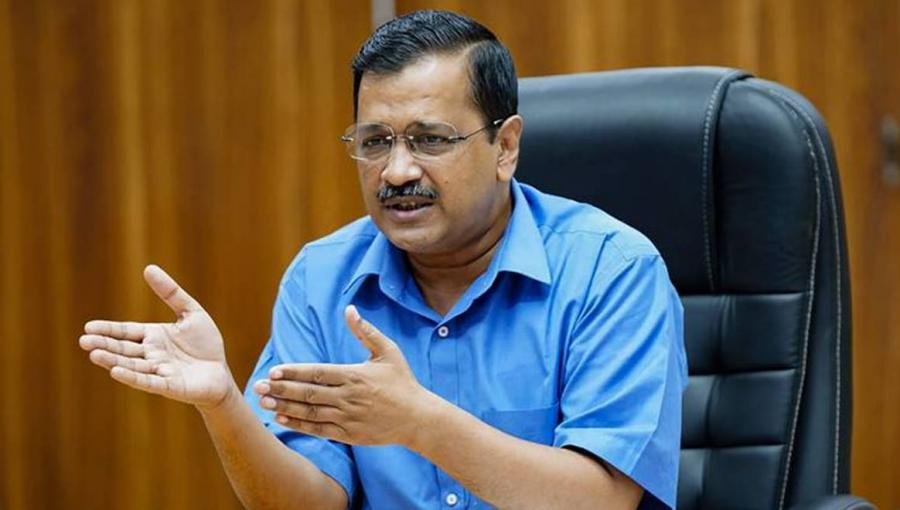 ---
Delhi Chief Minister Arvind Kejriwal here on Saturday announced the reopening of malls and markets on odd-even basis, resuming of metro services and physical attendance at government and private offices at 50 per cent capacity from June 7, Monday onwards, in the National Capital which is under COVID-19-induced lockdown since April 19.

Addressing the people of the Union Territory virtually, Mr Kejriwal said as along with health and safety, the economy is also important, the Delhi government has decided to allow the malls and markets to reopen on the odd-even basis from 1000 hrs to 2000 hrs according to the shop numbers while standalone shops can open on all days.

The lifeline of Delhi, metro services will resume with 50 per cent capacity, government employees in Group A services are allowed to attend the offices at 100 per cent capacity while Group B and below at 50 per cent, the Chief Minister said.

As per the announcement, the private offices will also be allowed to call 50 per cent of their staff at the office but at staggered timing to avoid overcrowding while 100 per cent of staff will be allowed in those offices providing essential services. However, it will be the discretion of the management to call 50 per cent or 100 per cent staff at the office.

Mr Kejriwal, however, asked all the office heads, to encourage work from home as much as possible.

The construction activities and operation of factories allowed since May 31, will continue while the e-commerce companies will now be allowed to trade 100 products, earlier restricted to emergency and essential.

"The COVID-19 situation in Delhi is under control despite allowing few activities since May 31 as less than 500 cases have been registered in the past day. So, the government decided to resume more economic activities," he said.

However, Mr Kejriwal warned of a possible third wave of COVID-19 and urged the people to not lower their guard against the viral disease.

"We held a meeting with experts who predicted that in next wave around a peak of 37,000 daily cases can be witnessed. The government is making all arrangements to tackle the next wave if it hits Delhi, " Mr Kejriwal stated.

In the second wave of COVID-19, the peak was around 28,000 cases, pushing the health infrastructure beyond its limits.
---