Modi Govt committed to double the farmers' income: Shah
10-06-2021 11:11:30
By :
Twinkle Singh
---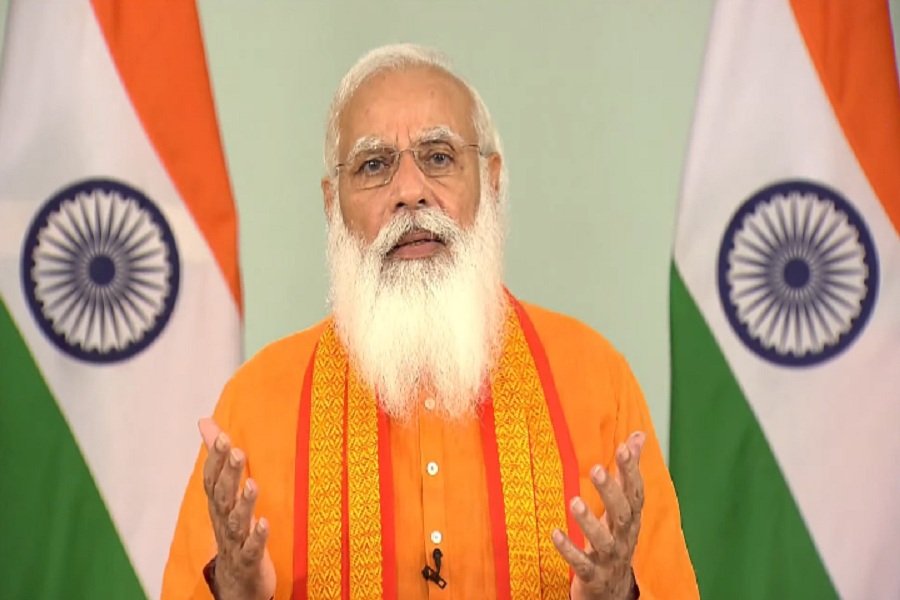 ---
Hailing the Union Cabinet decision to increase Minimum Support Price of Kharif crops in 2021-22, the Union Home Minister Amit Shah on Wednesday said that Modi Government is committed to doubling the farmers' income.
Taking to the twitter he said, "Today, the Union Cabinet, under the chairmanship of Prime Minister Narendra Modi, has approved the increased in MPS for the Karif Crops".
Lauding another decision of the Union Cabinet to allot 5MHz spectrum to Indian Railway Mr Shah said that this will enhance safety and security of the train operations in the country.
"Important decisions taken by Modi Government to further enhance the safety and security of the train operations in India. Indigenously developed 'Train Collision Avoidance System'.
Allotment of 5 MHz spectrum in 700 MHz frequency band for public safety.", he said in another tweet message.
---