Must visit places in Nainital
17-02-2020 12:38:01
By :
Shrishti Nagar
---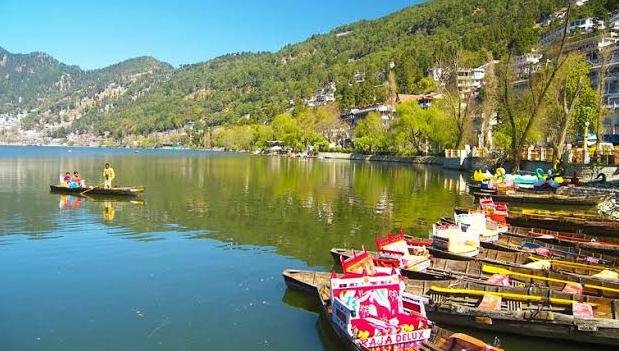 ---
If you have been troubled by the noises of the urban life and you want to get away from them for a few days, then Nainital is the best option for you. Nainital is the dreamiest place to hang out with friends and family. Every year a large number of tourists come from every corner of the world.
Nainital has always been a popular tourist destination, nestled among the beautiful hill stations. The high and beautiful mountains, lakes, temples and greenery spread all around will make you crazy for Nainital. It is also called the city of lakes. It is situated at an altitude of 1938 meters above sea level amidst high mountains in the shadow of dense trees on three sides.
There is neither too much cold nor too much heat in Nainital. During the day there is little sunlight whereas by evening, light cold is experienced. Overall, the weather of Nainital remains pleasant.
Naini Lake
Naini lake is situated in the heart of Nainital. It has a reflection of all the surrounding mountains, due to which its water looks absolutely green and this view feels quite panoramic. You can also enjoy boating in this lake during which you will be able to feel the beauty of the lake up close.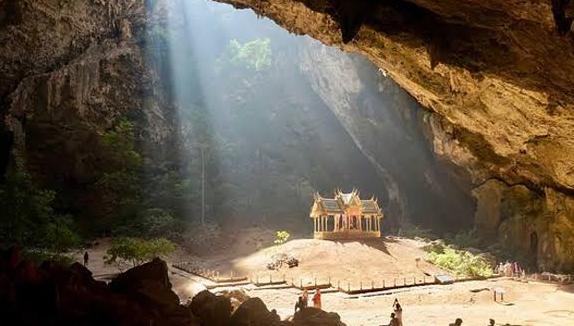 ---
Eco Cave
It is one of the most famous places here. It has many caves. The most special thing about this cave is that whatever the weather outside, it is always cold inside this cave. Snow view point can also be seen from here. Many Bollywood films have also been shot around this cave.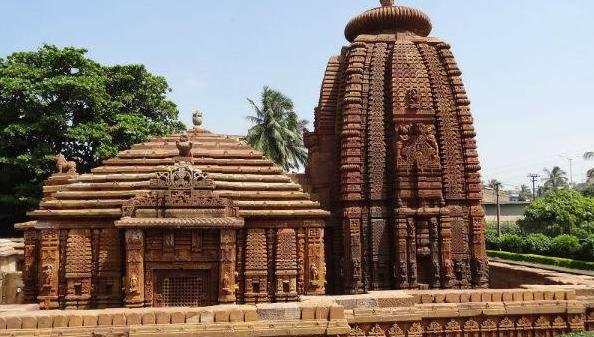 ---
Mukteshwar Temple
One can get beautiful view of Sunset from Mukteshwar Temple of Nainital. Most people capture this view in their camera so that it is always kept with them as a beautiful memory.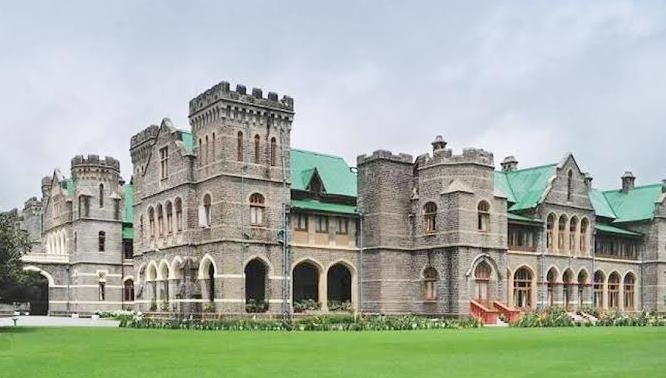 ---
Raj Bhavan
Raj Bhavan is also known as Governor House. It is the residence of the Governor of Uttarakhand. There are very few Governor Houses in our country which are open to the general public, this is one of them. Spread over 220 acres, this Raj Bhavan is very beautiful and grand to see.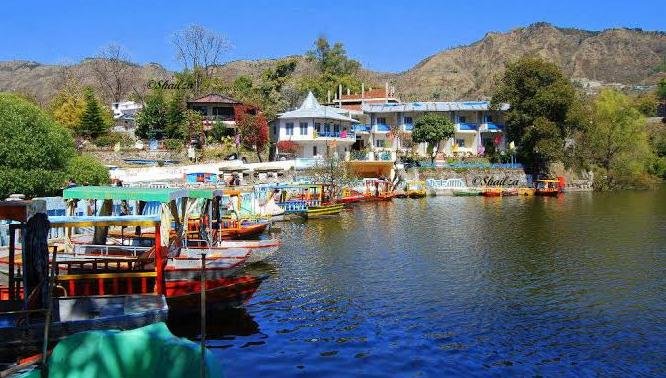 ---
Naukuchiatal
The Naukuchiatal here is quite famous, 11 km from Bhimtal. The depth of this lake is about 160 feet. Here you can spend a moment of relaxation. The water of the pool is very clear and the shadow of the mountains and trees on all three sides is clearly visible. Even the clouds in the sky can be seen clearly in the lake. The light of houses built on the mountains of Nainital at night also illuminates the tal, as if thousands of bulbs are burning inside the pool.
---
Tallital and Mallital
Malla part (upper part) of Nainital is called Mallital and lower part is called Tallital. Mallittal has an open ground and sports are a spectacle here. Tourists gather here at dusk. Apart from this, there is also Naina Devi temple here. The road connecting Mallital to Tallital is called Mall Road. The Mall road has benches for people to sit and relax.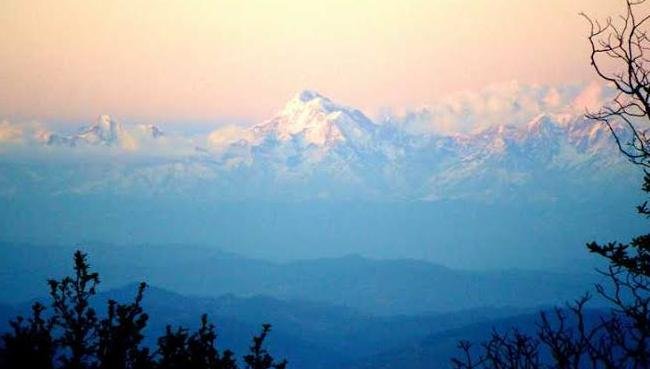 ---
China Peak
Of the seven peaks of Nainital, China Peak is the highest peak of 2611 meters. The distance of China Peak is about 6 kilometers from Nainital. From this peak you can also see the high peaks of the Himalayas. Apart from all this, there is also a restaurant.
Apart from this, you can also visit Bhimtal Lake, High Altitude Zoo, Eco Cave Gardens, Mukteshwar Temple, Tiffin Top, Neem Karoli Baba Ashram, Lands End, Hanuman Garhi.
How to reach
Airways - Nainital does not have air services. But if you want to go to Nainital by air, then the nearest Pantnagar Airport is about 55 km away. From there you can go by taxi.
Rail route - Like air services, rail services are also not available in Nainital. However, the nearest railway station is at Kathgodam, just 34 km from here. State transport trains from Kathgodam to Nainital are available at all times of the day. Apart from this you can book a share taxi from here which are found outside the railway station.
By Road - NH 87 connects Nainital to the whole country. The distance from Delhi to Nainital, is 320 km.
If you are going to Nainital, remember that driving after drinking is strictly prohibited. Here radio or music is also prohibited in the car. Apart from this, wearing slippers during driving can also be challaned. It is very important to have a first aid box in the car and parking on the Mallroad is prohibited. Not only this, if you want to take the train to Mall road, you will have to pay different taxes at different times of the day.
---