Navdeep Saini becomes India's 299th Test player
07-01-2021 15:06:59
By :
Ekansh Pandey
---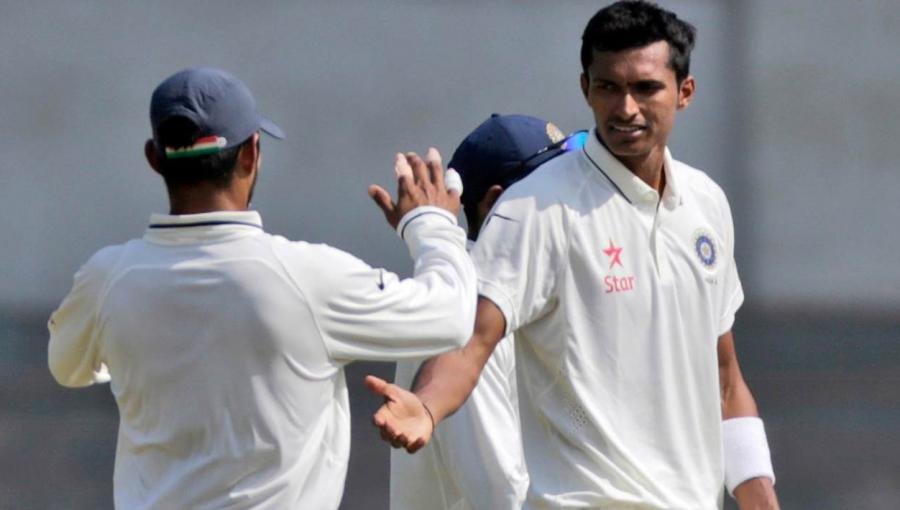 ---
Fast bowler Navdeep Saini made his Test debut in Australia from the third Test match against Australia on Thursday and became India's 299th Test debut player.
Indian fast bowler Jasprit Bumrah provided Saini with a test cap. Earlier in the second Test of Melbourne, opener Shubman Gill and fast bowler Mohammad Siraj made their debut and became the 297th and 298th players respectively, making their Test debut for India.
Saini dismissed debutant opener Will Pukowski for Australia in their first Test. This is the sixth time for India when its debutant player has dismissed the opposition team's debutant.
On the other hand, Will Pukowski became Australia's 460th Test cricketer, making his Test debut. Pukowski also joined 73 Australian cricketers who have made their Test debut in Sydney.
---