New Zealand reports 29 new community cases of Covid-19
15-01-2022 11:44:28
By :
Twinkle Singh
---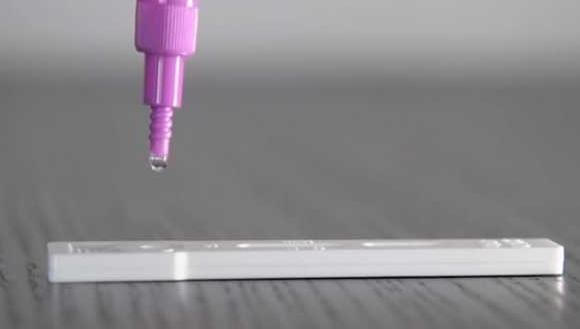 ---
New Zealand reported 29 new community cases of COVID-19 on Saturday, said the Ministry of Health in a statement.
Among the new community infections, 11 were recorded in the largest city of Auckland, 14 in the Lakes region, two in Northland, one in Bay of Plenty and one in Wellington, according to the Ministry of Health.
There were also 25 new imported cases of Covid-19 identified at the border, said the ministry.
The total case number of Covid-19 in the current Delta variant outbreak in New Zealand community reached 11,281, mainly in Auckland and peripheral regions, said the ministry.
There were currently 29 Covid-19 patients in New Zealand hospitals, it said.
---