No COVID-19 deaths reported for 13 days on Chinese mainland
28-04-2020 14:30:25
By :
Shrishti Nagar
---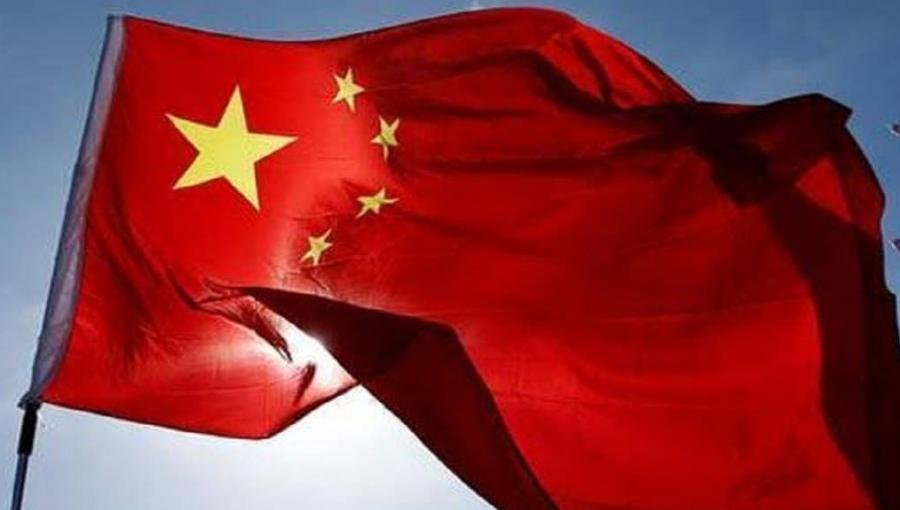 ---
As of Monday, no deaths of the novel coronavirus disease (COVID-19) had been reported on the Chinese mainland for 13 consecutive days, a health official said here Tuesday.
The overall confirmed cases on the mainland had reached 82,836, and 4,633 people had died of the disease by Monday, said Mi Feng, a spokesperson for the National Health Commission at a press conference.
Monday also saw the biggest number of the discharged imported cases in a single day, said Mi.
According to the commission, the total number of imported cases on the mainland reached 1,639 on Monday, of which 1,087 had been discharged from hospitals after recovery.

---