Pakistan: Imran Khan tells Ashraf Ghani it is unfair to blame Pakistan for the situation in Afghanistan
16-07-2021 14:58:54
By :
Twinkle Singh
---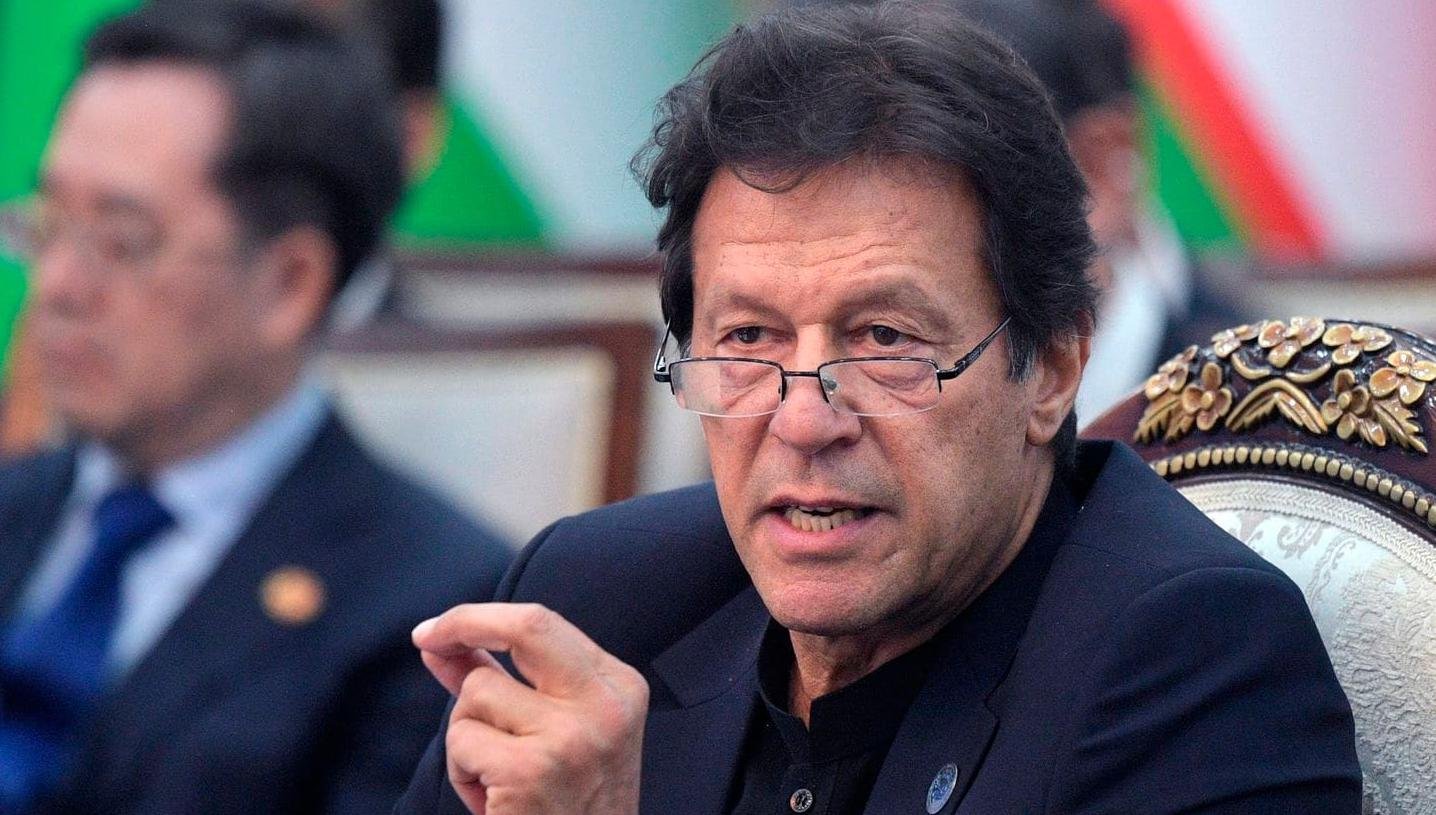 ---
Prime Minister Imran Khan on Friday hit back at Afghan President Ashraf Ghani's statement in which he had talked about Pakistan's "negative role" in the Afghan peace process, and said that it was "unfair" to blame the country for the present situation in Afghanistan.
Imran Khan made the comments at the international conference on "Central and South Asia Regional Connectivity: Challenges and Opportunities" during his two-day visit to Uzbekistan.
The Afghan president was also present at the conference and the statement came shortly before the two leaders were scheduled to meet on the sidelines of the conference.
"President Ghani let me just say that the country that will be most affected by the turmoil in Afghanistan is Pakistan. Pakistan has suffered 70,000 casualties in the last 15 years. The last thing Pakistan wants is more conflict," Khan said.
---