Pakistan: Interior Minister Rashid asked to stop seminary students from joining PDM rally
14-01-2021 12:43:51
By :
Twinkle Singh
---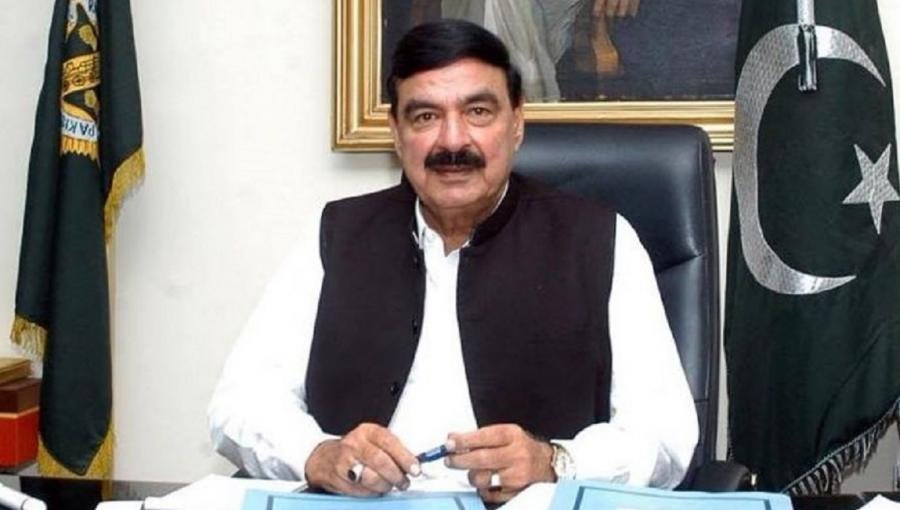 ---
Pakistan's government has asked its Interior Minister Sheikh Rashid Ahmed to talk and prevent the students of religious seminaries from participating in the opposition's Pakistan Democratic Movement (PDM) march on Islamabad next month.
Sources said that Mr Rashid was tasked by Prime Minister Imran Khan himself on Wednesday when during a meeting the PM expressed concern about the law and order situation in the capital Islamabad and asserted that the students of religious seminaries should not be used for politics.
Speaking to Dawn, Interior Minister Rashid said that he would start meeting the clerics from 560 seminaries in the federal capital immediately, wherein he would brief the clerics on the priorities of the government. "There is still a month to go and these meetings will continue in the days ahead," he added.
The PDM, an alliance of 10 opposition parties, has been holding anti-government protests in major cities of Pakistan. The alliance has announced that they will march on Islamabad in February if Prime Minister Imran Khan does not resign by January 31.
---