Petrol-diesel prices stable
25-01-2021 13:02:15
By :
Twinkle Singh
---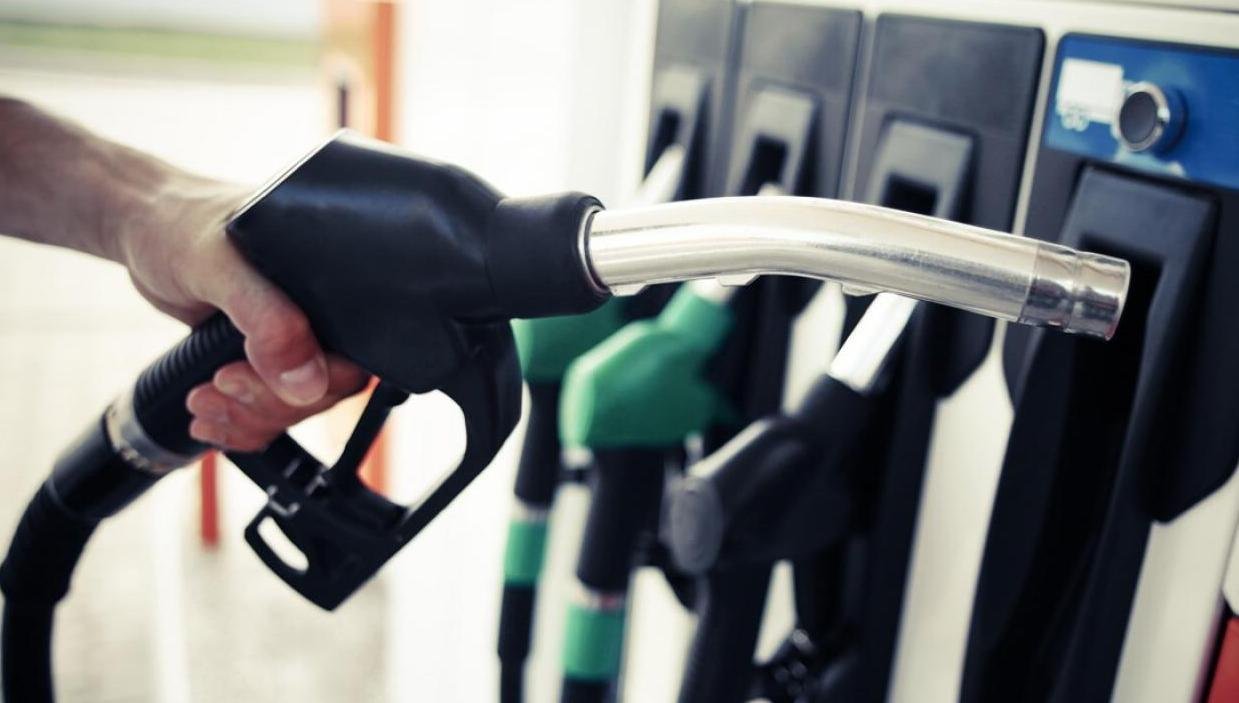 ---
Petrol and diesel prices remained steady for the second consecutive day on Monday.
According to Indian Oil Corporation, the largest oil marketing company in the domestic market, petrol in the National Capital Delhi today remained steady at Rs 85.70 per liter.
Its prices in Mumbai, Kolkata and Chennai also remained unchanged at Rs 92.28, Rs 87.11 and Rs 88.29 per liter respectively.
The price of diesel remained at Rs 75.88 per liter in Delhi. It was priced at Rs 82.66 in Mumbai, Rs 81.14 in Chennai and Rs 79.48 per liter in Kolkata.
Petrol prices in the country are currently at record levels. Diesel prices are also at historically high levels except in Delhi.
Petrol diesel
Delhi ------ 85.70 ------ 75.88
Mumbai ------- 92.28 ------ 82.66
Chennai ------ 88.29 ------ 81.14
Kolkata --- 87.11 ------ 79.48
---