Philippines logs 5,828 new COVID-19 cases, total rises to 1,530,266
22-07-2021 15:32:02
By :
Twinkle Singh
---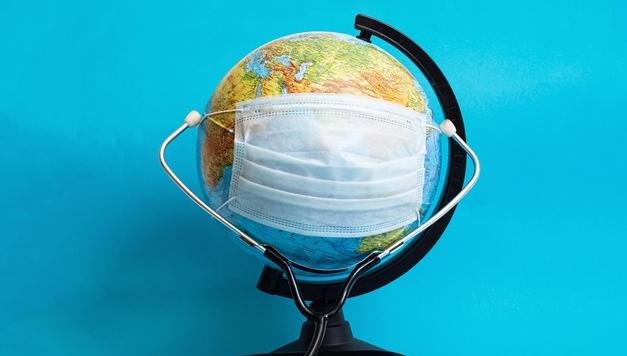 ---
The Philippines' Department of Health (DOH) reported on Thursday 5,828 new COVID-19 infections, bringing the total number of confirmed cases in the Southeast Asian country to 1,530,266.
The death toll climbed to 26,891 after 17 more patients died from the viral disease, the DOH said.
The Philippines has detected 12 additional highly infectious Delta variant cases, the DOH said Thursday.
"All 12 were local cases and tagged as recovered," the DOH said in a statement, adding that there are 47 Delta variant cases in the country. Eight patients are active, while three have died.
The Philippines first detected the Delta variant, first identified in India, from samples taken from returning overseas Filipinos. But the variant is now detected locally.
The DOH said that a recent genome sequencing detected an additional 187 Alpha variant cases, among which, 179 were local. There are now 1,668 Alpha cases and 107 deaths from the variant first found in Britain, the DOH said.
The DOH also detected 142 new Beta variant cases, bringing the total Beta cases in the country to 1,827. It said 69 have died from the variant first detected in South Africa.
"With the detection of local cases with the Delta variant and other variants of concern, the public must strictly adhere to the minimum public health standards and continue to avoid enclosed spaces and mass gatherings," the DOH warned.
The Philippines, which has a population of around 110 million, has tested more than 15 million people since the outbreak in January 2020.
---