Re-counting of votes in Wisconsin, Biden wins again
30-11-2020 09:44:02
By :
Ekansh Pandey
---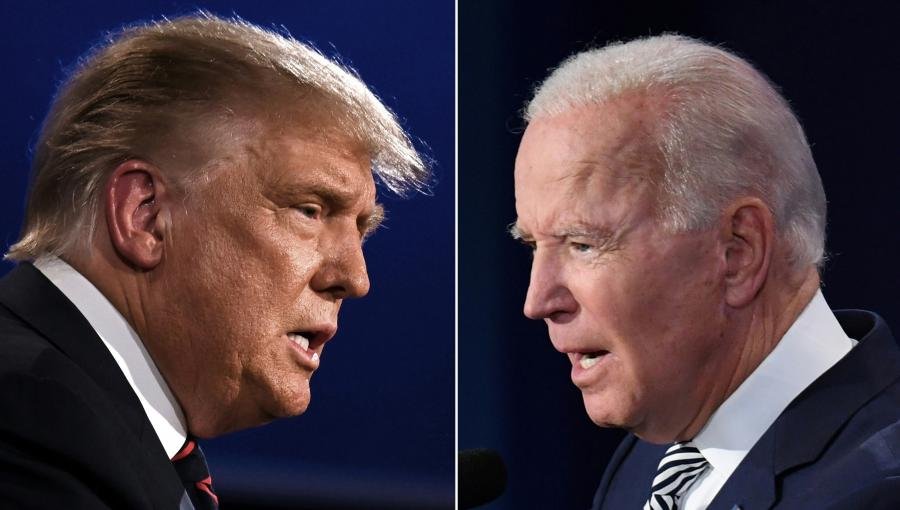 ---
The re-counting of votes in the US state of Wisconsin also confirms Democratic candidate Joe Biden's victory against President Donald Trump.
On November 18, Mr. Trump's team requested a re-count of votes in two of Wisconsin's largest provinces, Milwaukee and Dane, according to a Washington Post report. Here Mr. Biden won by nearly 20,000 votes. According to the report, not only Mr. Biden's victories in Milwaukee and Dane were confirmed in the re-counting of votes, but he also gained a further 87 votes in Wisconsin.
Mr. Trump has still not fully accepted Mr. Biden's victory in the November 3 presidential election. His team has also filed lawsuits in several states alleging election fraud.
---