Sulli Deal case: One held from MP
10-01-2022 10:45:09
By :
Twinkle Singh
---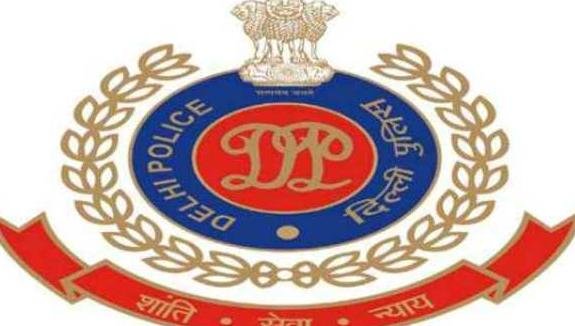 ---
The Delhi Police has arrested a person from Indore for his involvement in the creation of 'Sulli Deals' app, which allegedly defamed the women belonging to the minority community.
Police got the information about the Indore resident from Niraj Bishnoi, who was arrested a couple of days back. Niraj had allegedly created 'Bulli Bai' app on Github, an app similar to Sulli deals, which also allegedly defamed women from minority community.
Bishnoi disclosed that he used to interact with various virtual identities on social media and also engaged in group discussions, police said on Sunday.
In July last year, some members of a group, in which Bishnoi was one of the members, shared the details of 'Sulli Deals' app, that was the first time when he and other group members heard about the Sulli deals app, said KPS Malhotra, Deputy Commissioner of Police, Intelligence Fusion and Strategic Operations (IFSO), Delhi Police.
That Twitter handle backtracked and it was learnt that after the Sulli deal uproar, the said Twitter handle and other foot prints were erased from various social media platforms, said Malhotra.
Niraj further dwelled into the details that the Twitter handle belonged to a person staying in Indore. Based on backtrack analysis and archive data, one Aumkar Thakur was identified and a team of Delhi Police's IFSO unit went to Indore on Saturday. Thakur was found residing in Indore, Madhya Pradesh.
"He was examined and his technical gadgets were subjected to preliminary analysis. During the investigation, he told police that he had created a 'sullideal' app. The necessary digital footprints in his laptop and in cyberspace are being probed," said Malhotra.
During preliminary interrogation, Aumkareshwar revealed that he was member of a tread group on Twitter and the idea was shared to defame and troll Muslim women. He developed the code on GitHub. The access of GitHub was with all members of the group. He shared the app on his Twitter account. The photos of Muslim women were uploaded by the group members, said Malhotra.
Four-day police custody of Aumkareshwar has been sought from the Court. The analysis of technical gadgets is underway to recover the codes/images related to the Sulli app.
---