Suspense on Kim Jong's disease deepens, China sends team of doctors for treatment
25-04-2020 12:58:02
By :
Shrishti Nagar
---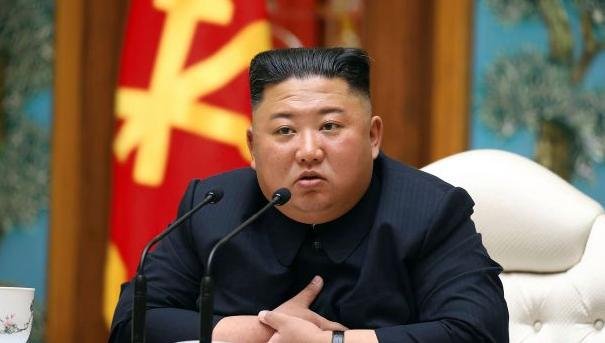 ---
The suspense about the illness of Kim Jong Un, the Supreme Leader of North Korea, is constantly deepening. According to US intelligence agencies, Kim Jong had heart surgery in the past. But this surgery was not successful. Different claims are being made in the media around the world about his illness. Meanwhile, it is being said that China has sent a team of doctors to North Korea for Kim Jong's treatment.
The news agency Reuters has quoted sources claiming that a team of doctors has been sent to North Korea under the supervision of a senior member of the International Lions Department of the Communist Party of China.

However, no confirmation has been made by the Foreign Minister of China yet.
Recently, Seoul's website Daily NK claimed that Kim had surgery on 12 April. After this, they are recovering. Meanwhile, reports from South Korea and China were denied that Kim Jong is in danger after surgery. South Korean officials said that there is no such strange stir in North Korea to say that Kim Jong is in danger. A South Korean official told news agency Reuters that Kim Jong had not died and that he would soon appear before the public.

---