TB and Diarrhoea leads to more deaths than Coronavirus
22-04-2020 14:25:47
By :
Shrishti Nagar
---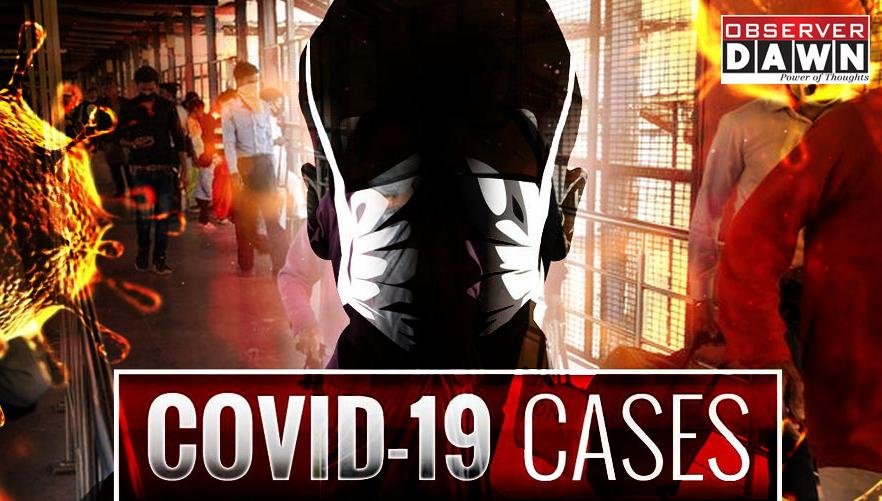 ---
Coronavirus is creating havoc in the world. But according to the recent statistics, it kills lesser people when compared to other preventable diseases.
According to the Global Burden of Disease (GBD) of the World Health Organisation (WHO), ischemic heart disease alone can, on an average day, kill almost 26,000 people worldwide.

The GBD data said in India, apart from heart and respiratory diseases, nearly 2,000 people die every day from diarrhoea and over 1,200 from tuberculosis. It also informed that strokes kill close to 16,000 people worldwide every day.
Diseases, of course, are not the only big killers as close to 500 Indians die in traffic accidents daily.
The statistics also revealed that heart, respiratory, diarrhoea and chronic renal diseases along with asthma and neonatal disorders kill lakhs of people worldwide each year.
Asked to comment on the 'comparison' between Corona and other diseases, a veteran medical practitioner said " Swine flu caused a panic a decade ago, but is hardly mentioned anymore. But it continues to kill over a thousand each year in India."
However, the doctor, on condition of anonymity, maintained " Much of the fear that has gripped the world stems from the fear of the unknown, and the fact that there is no cure yet for the Coronavius."
"Still, even a disease like TB, which spreads through the air but has a cure, continues to pose a challenge to the health system, killing close to 4.5 lakh every year in India," the doctor said.
He, however, hastened to caution saying " None of this should lull people or government into complacency or a state of denial. Given how contagious the virus is, it could spiral into a global catastrophe if it is not fought on every front."
---