Thoughts on measures needed to revive realty from Covid onslaught
14-04-2020 16:59:47
By :
Shrishti Nagar
---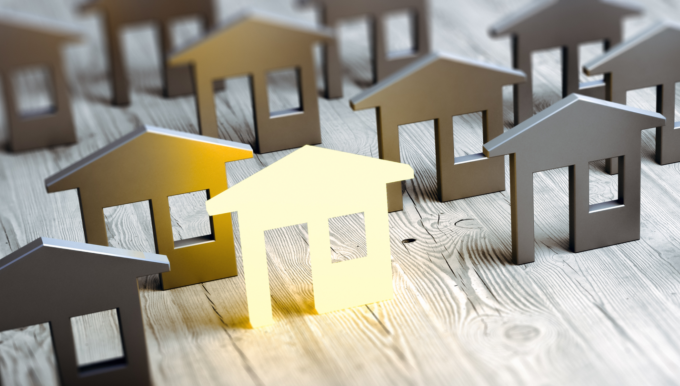 ---
While the real extent of the damage is hard to grasp in a scenario where every day is making a great difference, one thing is for certain – India's realty would suffer short term shocks on account of the COVID-19.
The coronavirus- Lockdown has resulted in the closure of Malls, Shopping Centres, Entertainment hubs, Retails, offices – This could put future Commercial Deals/ Co-Working / Co-living on hold for some time.
Home Buyers are likely to put a hold on their buying decisions due to a change in priority and clarity on job security. Delay in supply of construction materials, Labours moving to their hometown could further push delivery timelines of ongoing projects.
"In case of a longer outbreak though, the impact on overall economic activity is likely to be deeper and more sustained, which would result in a more significant impact on developer cash flows and project execution abilities, giving rise to wider credit negative implications,"
We are hopeful about a recovery in the sector soon. While several steps have already been implemented by the government, many others are under-execution. These measures will help revive the Indian real estate sector.
Govt Should help realty players by giving them Tax benefits for a short term, helping realty players who might pay their employees who in turn will make this ecosystem function is one solution, but something needs to be done to aid this populous directly as well.
Its time to go Fully digital: It's time to go bingo on digital, Realty players should encourage Virtual meetings, Virtual Site visits and Online booking. Developers should plan to incentivize brokers who are helping developers selling their inventory virtually along with buyers booking through online platforms.
Time to use digital Channels – Property Portals to spread out communications on their E-Buying procedures and benefits.
Since we are in Lock downstage & picture is still moving – Time to be prepared for sustenance through online channels. I have been in touch with few builders and brokers who are managing to sail through in these tough times by digital progressions.
- Amrendra Shukla,
National Head Sales - OLX India
---