UP lags behind in Arogya App downloads
30-04-2020 13:03:55
By :
Shrishti Nagar
---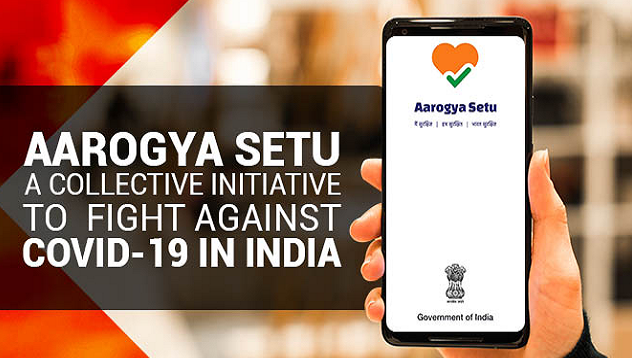 ---
The Centre's continued appeal to download the Arogya Setu App has met with a cold response in Uttar Pradesh as only 4.84 per cent of the 24 crore population has downloaded the COVID-19 tracking app.
However, with the strict orders of the Centre and the UP government to their employees, the number of downloads in the state has seen a marginal spike. India's most populated state, with its 2,134 confirmed cases of COVID-19 infections and 39 deaths due to it, is taking a number of steps to clamp down on the spread of the pandemic, which has so far claimed 1074 lives in India and 228,263 world.
UP, with its population of around 24 crores, has seen just around 1,20 crore downloads of the App, a meagre 4.84 per cent of the population. The government figure also shows that around 6 crore people in the state use smartphones but only around 1.20 crore have downloaded this App.
---