US executes female inmate after seven decades
13-01-2021 16:24:25
By :
Twinkle Singh
---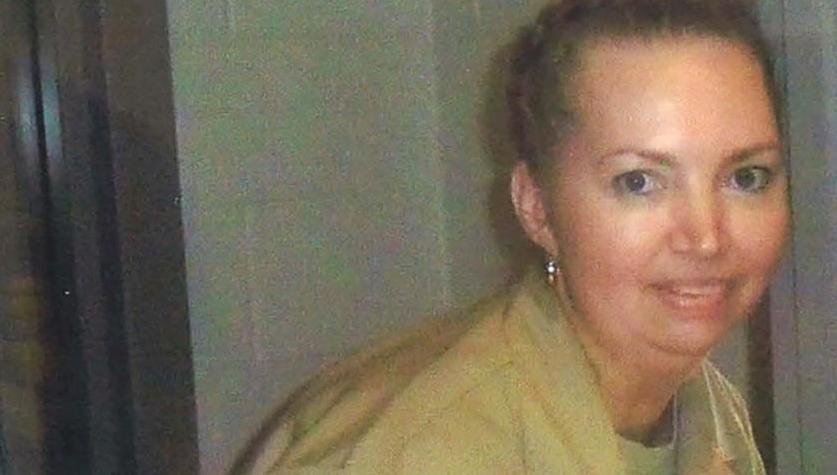 ---
Nearly after 70 years, the US government has put to death a female inmate -- Lisa Montgomery -- who was convicted for strangling a pregnant woman and cutting the baby from her womb.
She was pronounced dead at 0131 hrs (06:31 GMT) on Wednesday after receiving a lethal injection at a federal prison.
According to several media reports, the 52-year-old Lisa was mentally ill and suffered serious abuse as a child. She was found guilty of the crime in 2007 and was sentenced to death on the very next day.
Montgomery's lawyer Kelley Henry, in a statement, termed the execution as "the craven bloodlust of a failed administration".
Notably, Lisa was the 11th prisoner to receive a lethal injection since July when President Donald Trump, an ardent supporter of capital punishment, resumed federal executions following 17 years of halt.
"The craven bloodlust of a failed administration was on full display tonight,' Henry said adding that everyone who participated in the execution of Lisa Montgomery should feel ashamed.
She also said that the government stopped at nothing in its zeal to "kill this damaged and delusional woman". "Lisa Montgomery's execution was far from justice," she added.
Though Lisa's defence team believed that at the time of her crime, Montgomery was psychotic and out of touch with reality, yet, the victim's family and friends say the murder committed by Montgomery was so horrific that she deserved to be put to death regardless of her mental health.
---